Daily Archive:
August 21, 2017
Kesha's "Woman" is a furiously hot track, but does it rise to the level of Bop?
On the book "Eating Animals" by Jonathan Safran Foer and the act of eating animals.
This post is not serious commentary.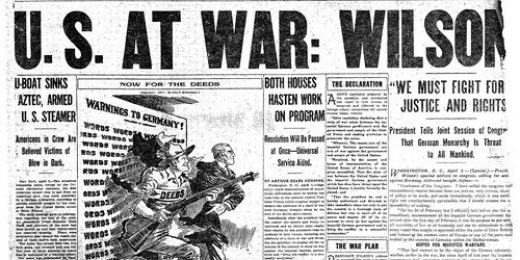 Once upon a time we were walking in light,
but the darkness had just begun
And there's nothing we can say
A total eclipse of the sun.
Editor Picks