Daily Archive:
August 3, 2017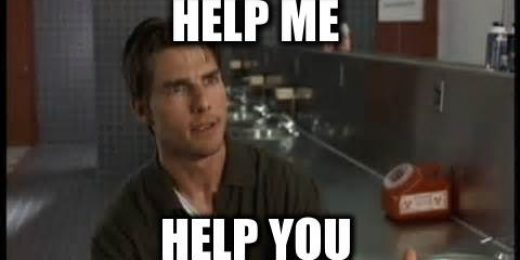 "It's an up-at-dawn, pride-swallowing siege that I will never tell you about!"
– J. Maguire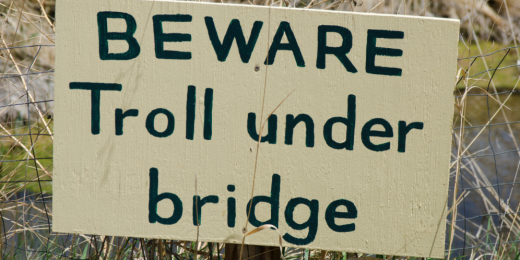 Dylan Marron's highly anticipated new podcast promises to provide greater understanding across the political divide. Instead, it makes bank off of making that divide even more entrenched.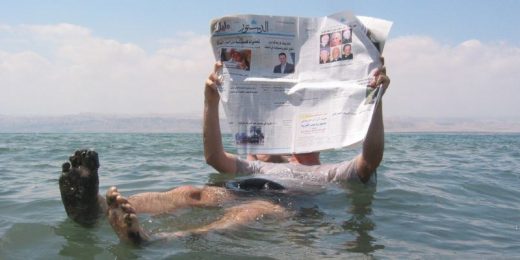 Video games make you guilty.
Editor Picks