Daily Archive:
June 28, 2017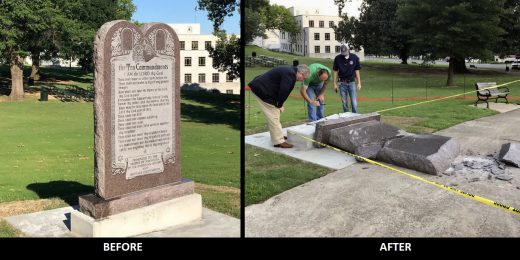 And another thing: it's really not such a good thing from a vehicular maintenance perspective.
Taking a look at the inclusion of tort reform in Trump's budget proposal and the impact it could have on Americans' health.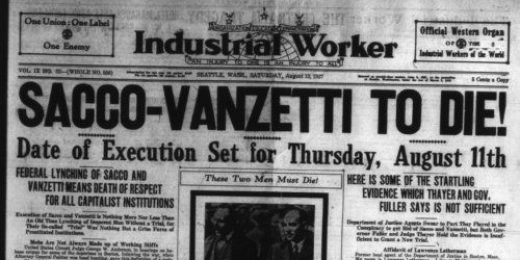 Walker walks, and the new legality of rape and murder.