Daily Archive:
June 26, 2017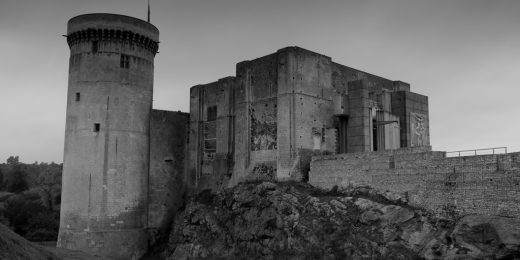 And every one was an 'Enery She wouldn't have a Willie nor a Sam.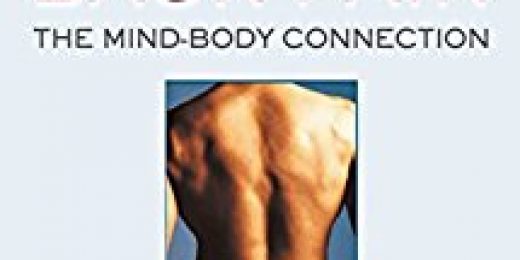 A pioneer in mind-body medicine has just passed away. What he could purportedly do is both fascinating and amazing.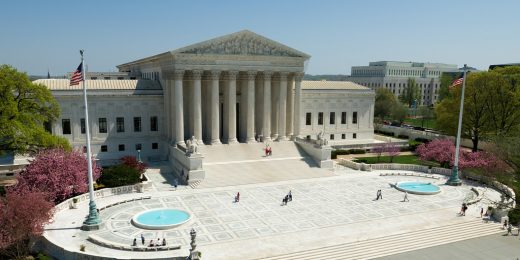 Never before can I recall the Order List being more interesting.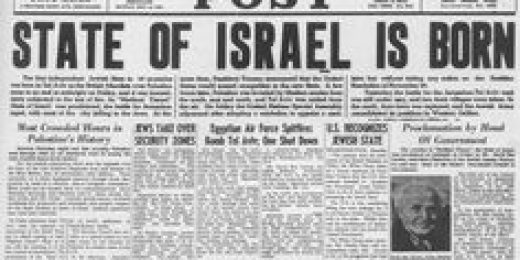 Pictures of Antarctica and stories from the other continents on which people live.