Daily Archive:
May 25, 2017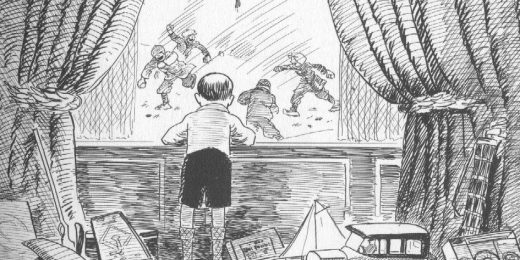 Holy cow. Is it Memorial Day again already?
Indeed it is.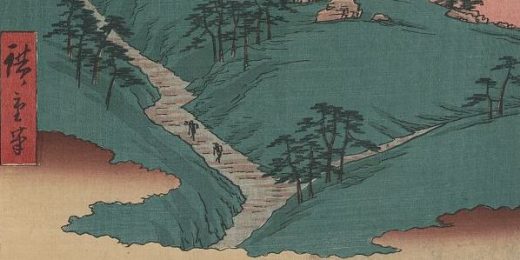 There are two massive areas of job opportunity for data scientists: They can build models that help hedge funds trade stocks and bonds, or they can build models that help internet companies sell advertisements...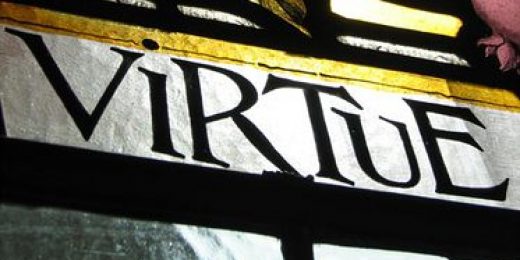 Sometimes when you condemn virtue-signalling, you are actually condemning virtue itself.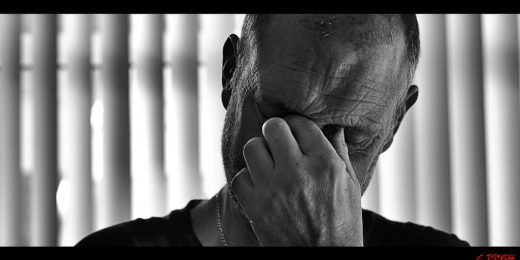 Guest author Kate Haverson has done the unthinkable.