Daily Archive:
April 20, 2017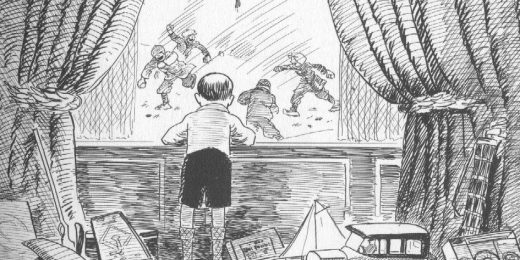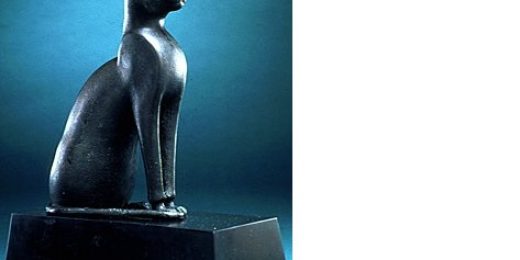 It is mostly very easy to be the Consort of the Priestess of Bast. Sometimes it is very hard.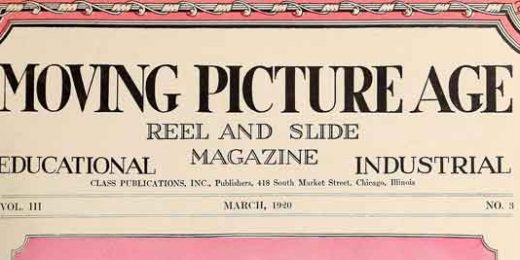 There are films you read about your entire life, and then there are films like [CLASSIC MOVIE TITLE]. I'm not quite sure how I avoided seeing [CLASSIC MOVIE TITLE] for so long. Maybe I had always been subconsciously turned off by the film's negative approach to [SOCIAL ISSUE]; why waste your time on a half-baked attempt at representation when modern movies like [MODERN MOVIE] are better worth our consideration? What I do know, though, is that by the time I finally sat down to watch [CLASSIC MOVIE TITLE], I was looking forward to seeing the masterpiece that everyone else described.

Yeah, no. Look, I know that it's not fair to approach a movie released in [YEAR OF RELEASE] the same as a film released today, but I've spent years hearing about how [CLASSIC MOVIE TITLE] was responsible for bringing [SOCIAL ISSUE] into the twenty-first century. Is it wrong to expect [CLASSIC MOVIE TITLE] to tackle [SOCIAL ISSUE] with a little bit more [CONTEXTLESS READING OF SOCIAL ISSUE]? I'm not saying that [DIRECTOR] had to completely reinvent the wheel, but at the very least, he could have [IMPOSSIBLE FILMMAKING CONCEIT GIVEN HISTORICAL CONTEXT]. Maybe things would have turned around a lot sooner if they'd thought for ten minutes about how they were telling the story.

[NEVER ADD HISTORICAL CONTEXT HERE]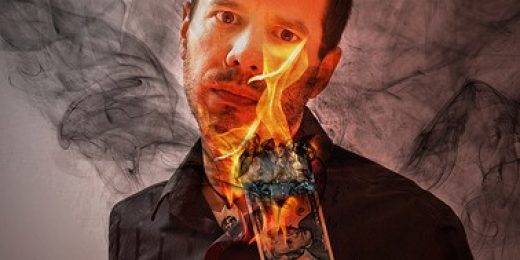 The studies indicated clearly that money makes a difference to children's outcomes. Less well-off children have worse cognitive, social-behavioural and health outcomes in part because they are poorer, not just because low income is correlated with other household and parental characteristics. Low income affects direct measures of children's well-being and development, including their cognitive ability, achievement and engagement in school, anxiety levels and behaviour. The evidence on cognitive development and school achievement was the clearest and most common, followed by that on social and behavioural development. Of the 34 studies, only five found no evidence of a money effect on any of the outcomes examined, with methodological reasons for this in at least four cases.

The studies also found effects of low income on outcomes that indirectly affect children, including parenting, the home environment, maternal depression, and smoking during pregnancy. The effect of low income on cognitive and schooling outcomes appears to correlate broadly with the effects of spending corresponding amounts on school or early education programmes. Rough calculations suggest that increases in household income would not eliminate differences in schooling outcomes between low-income children and others, but could contribute to substantially reducing these differences. For example, increasing household income for children in receipt of free school meals (FSM) by £7,000, which would raise them to the average income for the rest of the population, might be expected to eradicate around half the gap in Key Stage 2 outcomes between FSM and non- FSM children.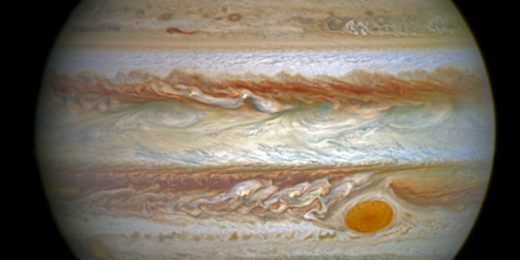 Another set of tech links, free of any mention of Hitler or Marijuana!