Daily Archive:
April 4, 2017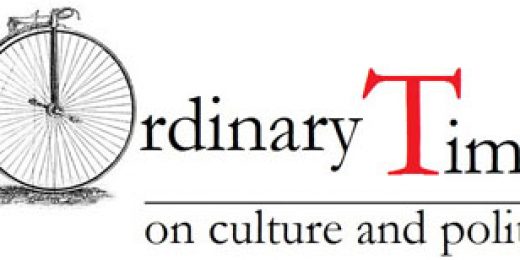 An exemplar of the dangers in over-reliance upon Google Translate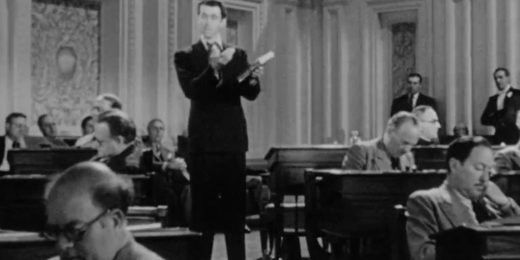 A suggestion for a better way to handle the upcoming filibuster of Neil Gorsuch than discarding the consensus-building filibuster rule.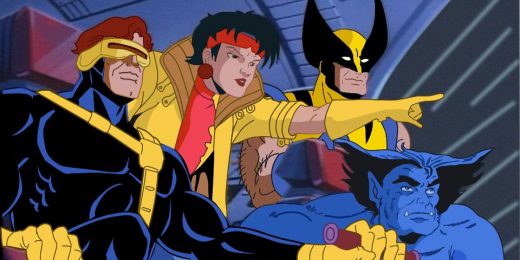 I have proof in the form of sixteen reasons the first episode was bad.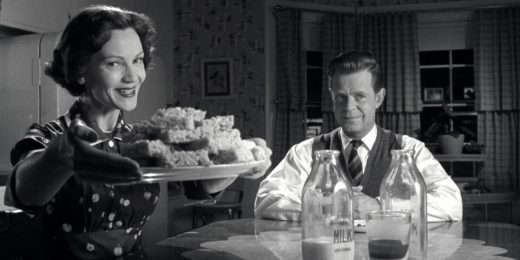 Anecdotal evidence can often be treacherous. But that doesn't mean it's always wrong.