Daily Archive:
April 1, 2017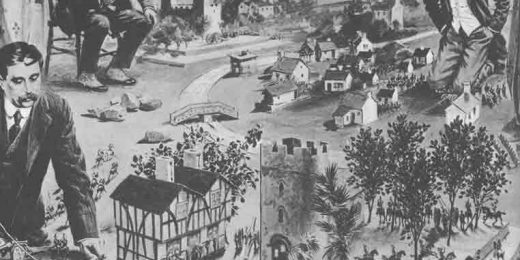 So I bought the new Mass Effect: Andromeda…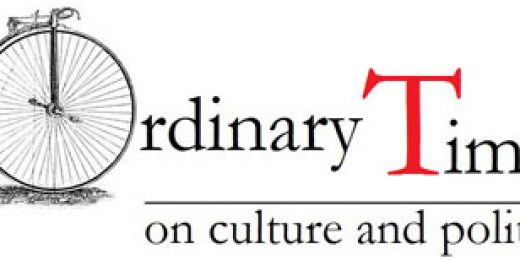 The most comical of all the jokes was that played upon a photographer employed by Tobias Luck. Mr. Luck and William Spikes got the joke together. It was in the afternoon. Mr. Spikes came hurrying into Mr. Luck's studio with the information that a baby had died on upper Main street and its parents wanted it photographed. Would Mr. Luck go and do the work? Mr. Luck could not, so he deputized his employee. The man loaded up with his camera and other necessary devices and trudged north about six blocks. He found the number but no dead baby and it was not till he had returned to the gallery for more detailed information that he remember the date and tumbled.
From: 9 More Horrific April Fools' Day Pranks of the 19th Century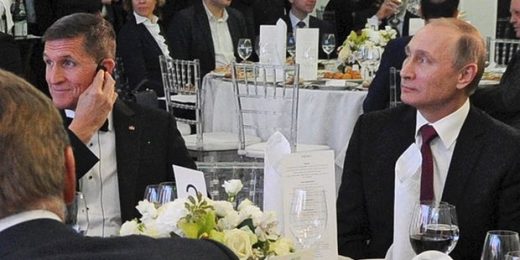 So, you want immunity from prosecution, do you? Here's a helpful guide to how to get it, if you're, say, a former National Security Advisor.