Daily Archive:
March 30, 2017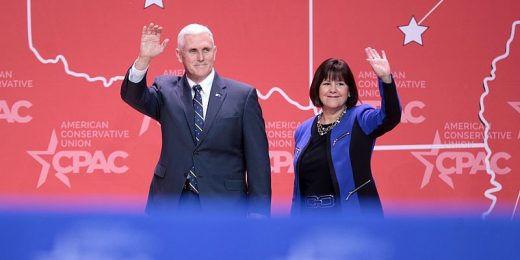 If you're a lady, Mike Pence won't have lunch with you. (Alone.)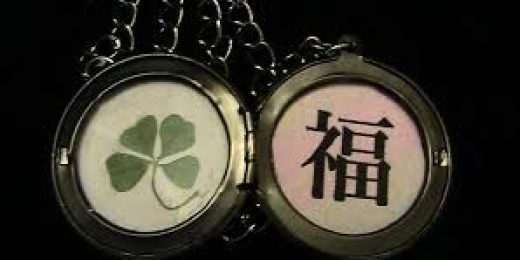 I figure we needed one of these.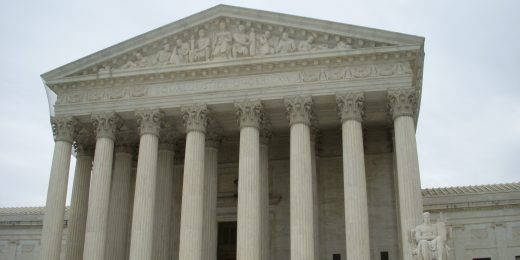 It's good to have a sense of humor about these things.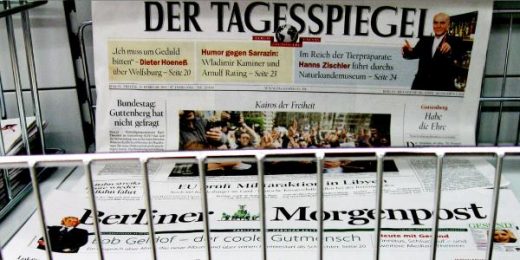 The end of UKIP, the threat in Sweden, and whats Australia?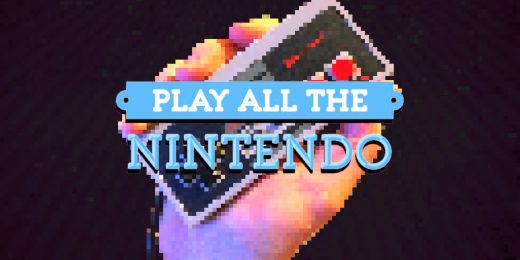 This week on Play All The Nintendo – I tussle with some thugs on Bad Street Brawler, play the links in Bandai Golf: Challenge Pebble Peach and hit the skies with Balloon Fight!