Daily Archive:
March 24, 2017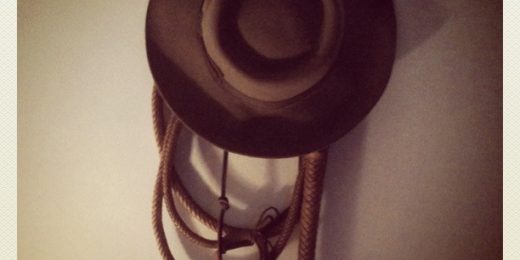 The countdown to the House of Representative's effort to "repeal and replace" Obamacare is ticking into its final moments.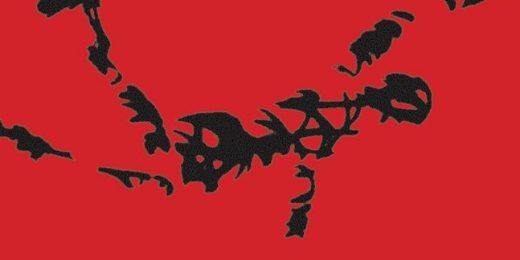 Murder: what if there were an app for that?
Four years ago, I worried that fringe conspiracy theory-driven media would destroy American conservatism. As it turns out, it's actually much, much, much worse than that.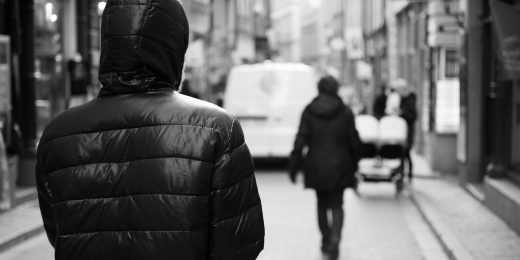 This week: Cities, Crime, Law, Business, and Media!