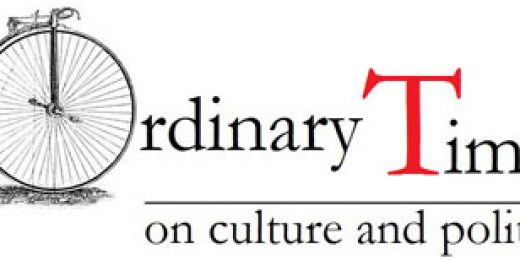 The most important thing to notice about this quite nice home office, particularly for Asia (it's really big!), is the stack of books on the bed over Kelly's left shoulder. As should be rather obvious, those books aren't there by accident! Kelly almost certainly placed them there for this interview; sadly, given the terrible compression applied to Twitter video, I have no idea what books they are, but rest assured they are very befitting Kelly's position as Professor of Political Science at Pusan National University and BBC expert on South Korea.

The map on the wall is also a nice touch: this is a man who almost certainly knows his way around the globe, but a blank wall just doesn't play well on TV.

There are two flaws, though, in Kelly's premeditated presentation: one, the door is ajar. Obviously that will figure prominently. Two, on the left hand side of the screen something is intruding into the picture. I have no idea what it is; it's just an excuse to explain that these interviews are done using the webcam in computer displays. It's true! There is no cameraperson there; indeed, often you are looking into the camera and seeing nothing on your own screen. It's really disorienting and honestly one of the reasons I don't like doing these kinds of TV hits.
From: Breaking Down the Father on BBC Being Interrupted by His Children – Medium