Daily Archive:
March 2, 2017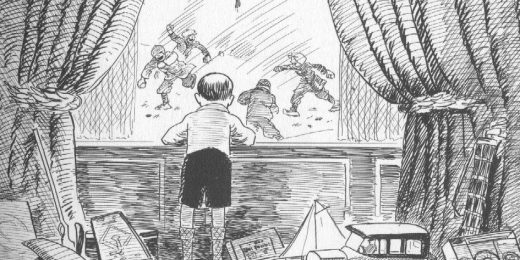 It's time for the semi-annual "what would you do if you won the lottery?" post.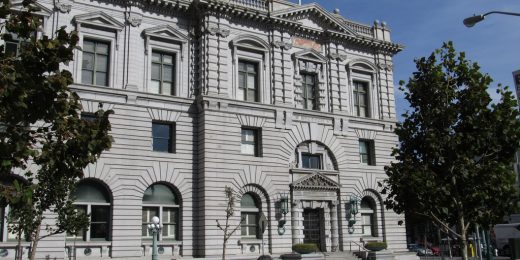 California's highest court Thursday unanimously ruled the public has a right to see emails and text messages about public affairs on government officials' personal devices, ending a decade-long legal battle that began in San Jose and sets a statewide precedent for records disclosure.

The ruling closes what government watchdogs said was a loophole that let public officials conduct the people's business privately on personal phones and computers outside the reach of records requests that until now covered only their government-issued devices and accounts.

"We hold that when a city employee uses a personal account to communicate about the conduct of public business, the writings may be subject to disclosure under the California Public Records Act," the court opinion said. "If public officials could evade the law simply by clicking into a different email account, or communicating through a personal device, sensitive information could routinely evade public scrutiny."
From: California Supreme Court rules government emails on private devices should be public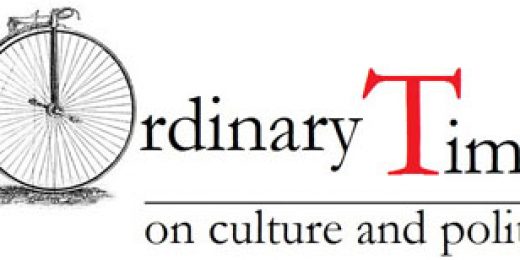 For the moment, Canada is right to continue to live up to the Safe Third Country Agreement. In the end, it may not even matter. The real question is, Are we prepared for a refugee crisis?

In Quebec alone, the number of asylum claims rose from 42 in January, 2015, to 452 last month. As the U.S. ramps up Mr. Trump's deportation orders this year, those numbers could jump again.

What has Ottawa got in place to deal with a flood of humanity probing the world's longest unprotected border? Do we have the manpower and resources to handle it?

It would be good to know that Canada has a plan. So far, Ottawa has only given us platitudes about our compassionate and welcoming ways. It's not enough.
From: Globe editorial: Is Canada ready for Donald Trump's refugee crisis?
Eat the damn meatloaf, Chris.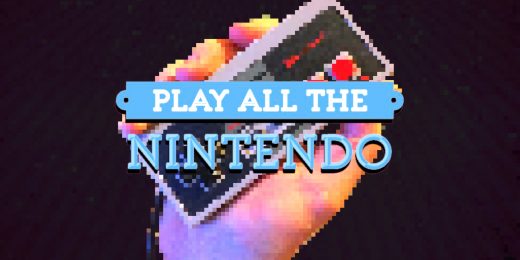 This week on Play All The Nintendo! I play Alfred Chicken, Alien³, and Alpha Mission, and manage not to have many of my feathers ruffled.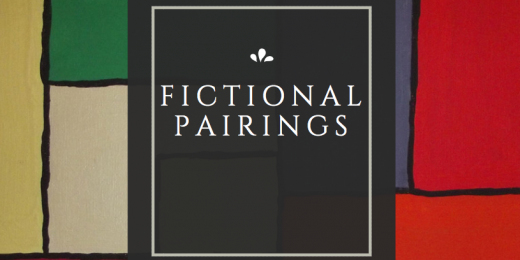 In the aftermath of Dystopia Week, a new project to feature music and fiction.