Daily Archive:
February 27, 2017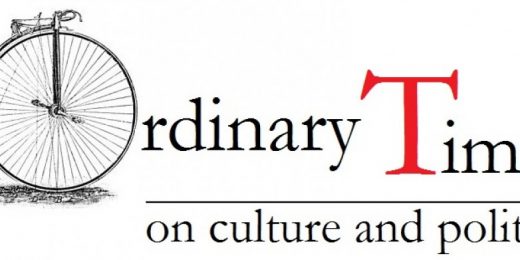 The abstraction of "inequality" doesn't matter a lot to ordinary Americans. The reality of economic insecurity does.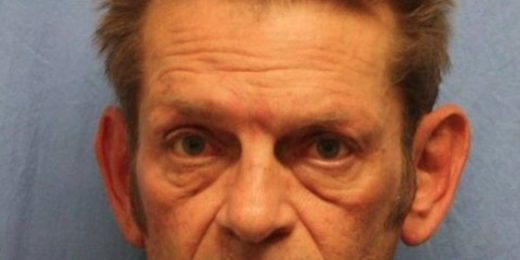 The demonstrated ignorance of the man who killed two Indians is little different than his peers.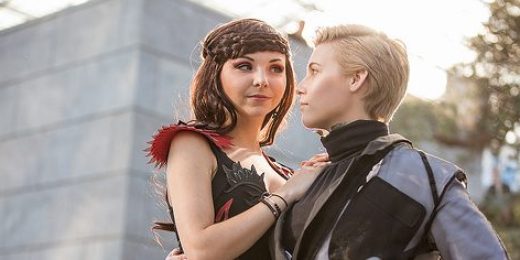 A review of The Hunger Games: Mockingbird: Part II. And some Rube Goldberg machines.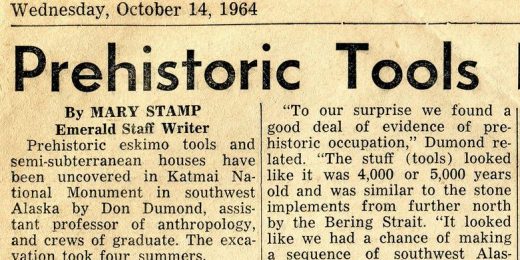 Robot workers, robot cops, robots are coming for your job!
Editor Picks