Daily Archive:
February 23, 2017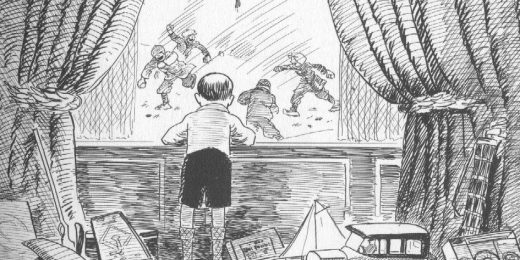 Memento, homo, quia pulvis es, et in pulverem reverteris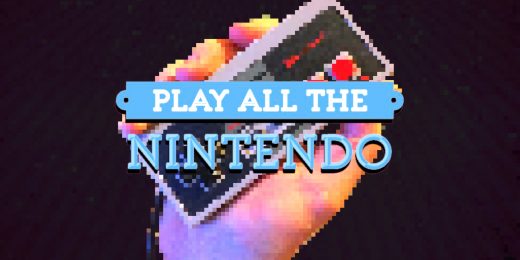 This week on Play All The Nintendo, I fly through Air Fortress, crash and burn on Airwolf and race through Al Unser's Turbo Racing.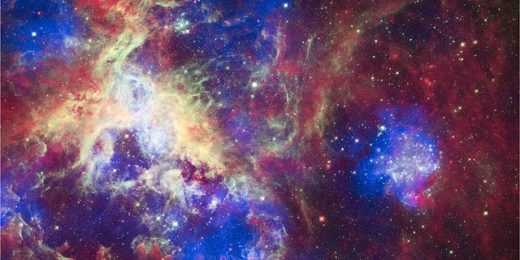 Another set of tech links. Sorry for the light commentary, busy week at work…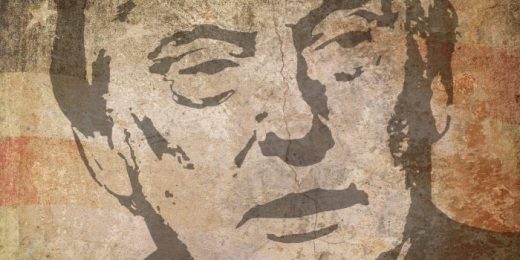 It's time for progressives to pull up their big boy pants and save American democracy.
Editor Picks