Daily Archive:
February 16, 2017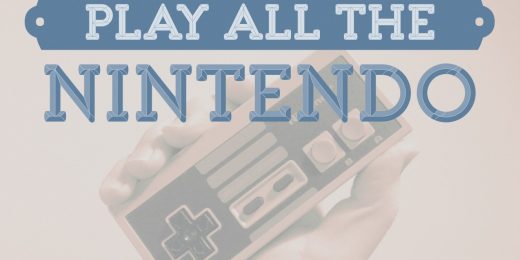 This week, I try out The Adventures of Dino Riki, Rad Gravity, and Rocky And Bullwinkle and Friends. Respectively.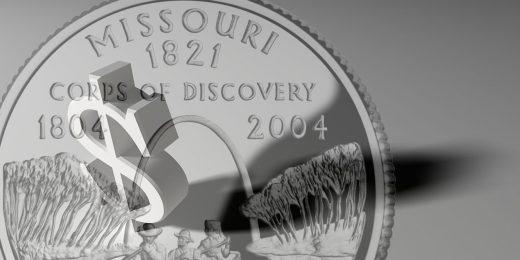 The prevailing wisdom from bankers and policy makers went like this: People who used alternative financial services — like check cashers and payday lenders — were making expensive and unwise decisions. If we could just educate the "unbanked" and "underbanked" and usher them into the modern financial system with a bank account, their fortunes would surely improve.

But Servon, a professor of city and regional planning at the University of Pennsylvania and a former dean at the New School, spent 20 years studying low-income communities, and to her, that picture didn't add up. Most of the unbanked (the roughly 7% of US households without checking or savings accounts) and the underbanked (the nearly 20% that had such accounts but still used alternative financial services) that she encountered were neither naive nor irresponsible about money.

"The implication of that" — the biennial surveys of the "unbanked and underbanked" by the Federal Deposit Insurance Corporation — "was these people were making poor decisions," Servon recently told Business Insider. "I knew that the people I had worked with closely who don't have very much money know where every penny goes. They budget things. They know where to get the best deals on things. And so it struck me that if they were using check cashers, there must be a good reason for that."
From: Why check-cashing stores are a good deal, according to a UPenn professor – Business Insider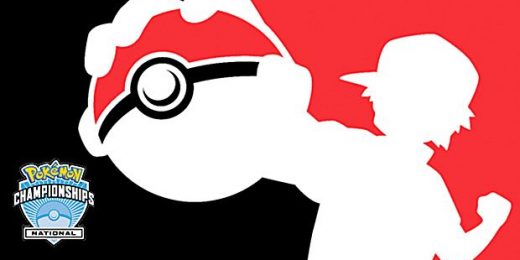 Research suggests that people embrace conspiracy beliefs as a way to cope with perceived threats to control.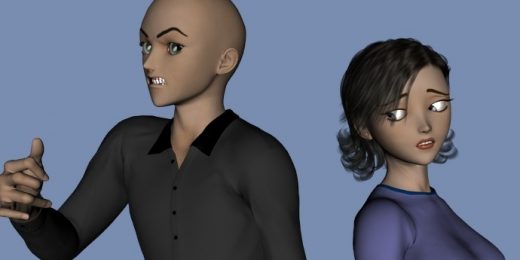 Is it possible to avoid the pitfalls of partnership in love and politics?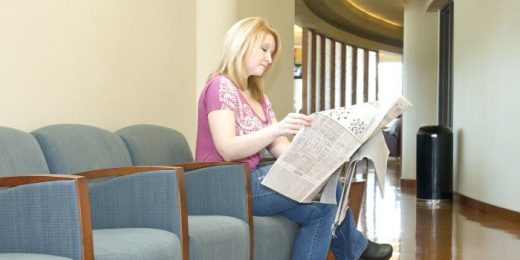 When the doctor's away, the patients get better?
Editor Picks