Daily Archive:
February 8, 2017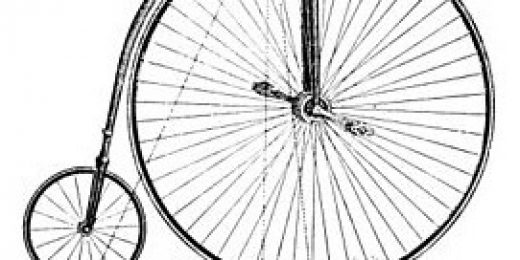 One wonders what this will do to Ordinary Times' comment section.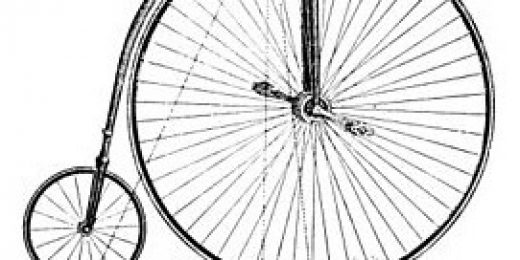 It was all too much for Majority Leader Mitch McConnell (R-Ky.), who said Warren had "impugned the motives and conduct of our colleague from Alabama." In an extraordinary move, the Senate voted on party lines to shut her down…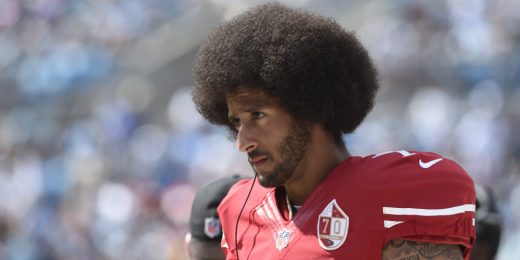 The end of the world as we know it?
How do you feel about this?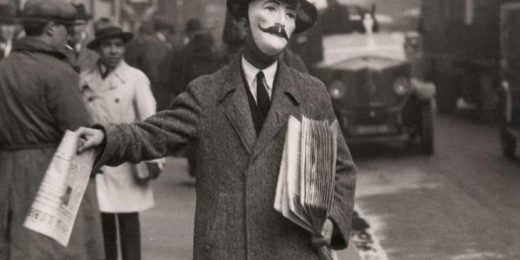 Trump, immigration, and more! Well, mostly Trump and immigration.
Editor Picks