Daily Archive:
January 8, 2017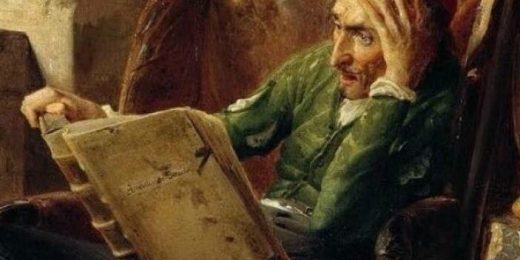 The beauty and power of the opening passage.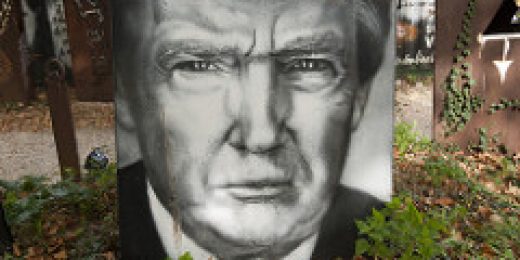 The mental image that most American harbor of what actual authoritarianism looks like is fantastical and cartoonish. This vision of authoritarian rule has jackbooted thugs, all-powerful elites acting with impunity, poverty and desperate hardship for everyone else, strict controls on political expression and mobilization, and a dictator who spends his time ordering the murder or disappearance of his opponents using an effective and wholly compliant security apparatus. This image of authoritarianism comes from the popular media (dictators in movies are never constrained by anything but open insurrection), from American mythmaking about the Founding (and the Second World War and the Cold War), and from a kind of "imaginary othering" in which the opposite of democracy is the absence of everything that characterizes the one democracy that one knows.

Still, that fantastical image of authoritarianism is entirely misleading as a description of modern authoritarian rule and life under it. It is a description, to some approximation, of totalitarianism. Carl Friedrich is the best on totalitarianism (see PDF), and Hannah Arendt of course on its emergence (PDF). But Arendt and Friedrich were very clear that totalitarianism is exceptional as a form of politics.

The reality is that everyday life under the kinds of authoritarianism that exist today is very familiar to most Americans. You go to work, you eat your lunch, you go home to your family.* There are schools and businesses, and some people "make it" through hard work and luck. Most people worry about making sure their kids get into good schools. The military is in the barracks, and the police mostly investigate crimes and solve cases. There is political dissent, if rarely open protest, but in general people are free to complain to one another. There are even elections. This is Malaysia, and many countries like it.
Source: Everyday Authoritarianism is Boring and Tolerable | Tom Pepinsky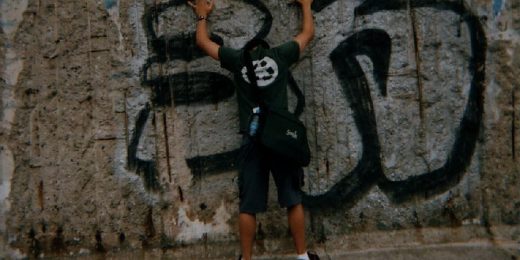 Welcome to Dystopia Week. Let's begin by taking a moment to understand why we write this way in the first place.