Daily Archive:
January 3, 2017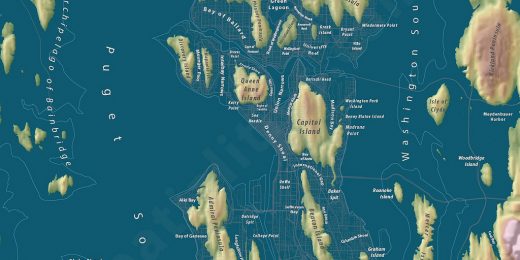 Renewing our call for posts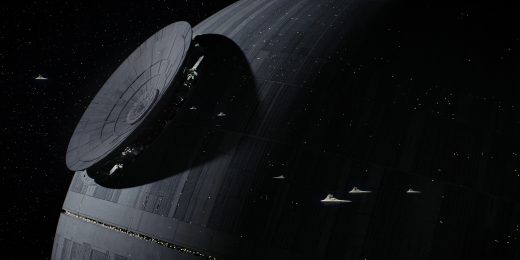 Why pick on just one of the engineers? Lots of things failed before that port became vulnerable.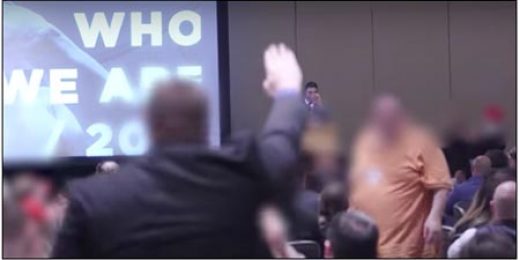 The alt-right counted many victories this year but also exposed itself for what it really is.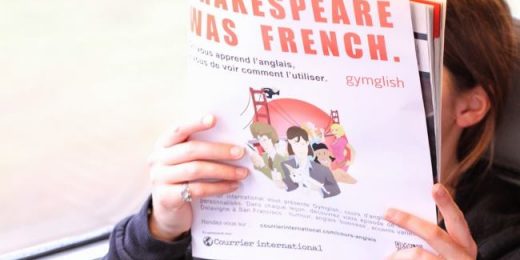 From here to there to Proxima Centauri B.