Best Records of the Year | My Favorites From 2016
It's been a rather turbulent year; thank God for music to help soothe the soul. Here are my ten favorite records of 2016 with a short reason as to why, followed by a video of a favorite song from the album.
Here's a link to my second favorite 10 albums, and to a few honorary mentions as well.
Here are the best of my favorites that kept the space between my ears entertained for most of the year.
10 Starflyer 59 | Slow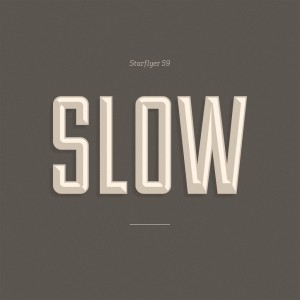 Bands from my adolescence always seem to sneak themselves into my current playlists, and it only benefits the playlist when those bands release new music that is good. I started to lose interest in SF59 for awhile, but came back when I heard Slow. It's nostalgic in every sense of the word, and even Jason Martin admits to his enjoyment of losing himself in that euphoric feeling.
stand outs: Wrongtime, Slow, Retired
9 Future of the Left | The Peace & Truce Of Future of the Left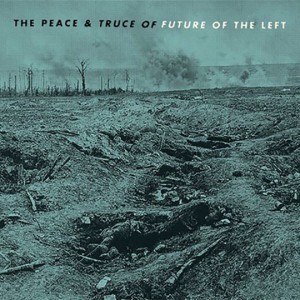 If you know me at all you are aware that I like to make bizarre comparisons of the up-and-coming to those that have already been; Future Of The Left is basically a hardcore Ted Leo. Being a fan of the latter I have found it satisfying to listen to recreations of Me and Mia with a fist pumping.
stand outs: Back When I Was Brilliant, Miner's Gruel, The Limits Of Battleships
Back When I Was Brilliant
8 DIIV | Is The Is Are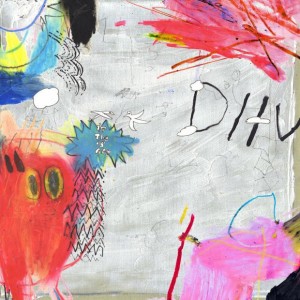 Getting lost in music happens to be a favorite pastime of mine. DIIV gives us an overly ambitious effort of a record with Is The Is Are. As their second release, it feels like they have maintained a permanent position in the corner of the mainstay of post-shoegaze. I'm pretty certain that the Roman Numeral for "I dig your pedals" is DIIV.
stand outs: Dopamine, Under The Sun, Healthy Moon
DIIV — "Under the Sun" [Live @ SiriusXM] | SiriusXMU
7 The Lippies | The Lippies
This debut is reminiscent of last year's Imaginary Life by Worriers; punk rock at it's least common denominator. During the latter weeks of 2016 I found myself in a car a lot and the tracks on this record helped the little dashed yellow line on my left pass a bit quicker. Fans of punk rock need to be listening to The Lippies.
stand outs: 302, As We Fall, Fuck The Customer
The Lippies "As We Fall" (OFFICIAL MUSIC VIDEO)
6 NoFX | First Ditch Effort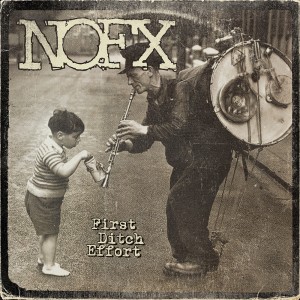 NOFX is one of those bands that helped define who I am as a fan of music. They were one of the first punk bands that I got into and paved the way toward the slippery slope. Fat Mike, as offbeat and strange as he may be, will always have dibs in a place to the answer of the question "who are your top 3 favorite musicians?" First Ditch Effort rips off the scabs and exposes the scars and pains that previous records have not. The passing of another one of my adolescent favorite punk rock vocalist, Tony Sly, has helped contribute to Fat Mike's introspective nature on I'm So Sorry Tony. The usual play on words still exist with this record, but the overall revelation of the importance of expressing the feelings that are inside seem to be calling shotgun in Fat Mike's joy ride of juvenile delinquency.
stand outs: Oxy Moronic, Six Years On Dope, I'm So Sorry Tony
NOFX - I'm Sorry, Tony (new song)
5 The Hotelier | Goodness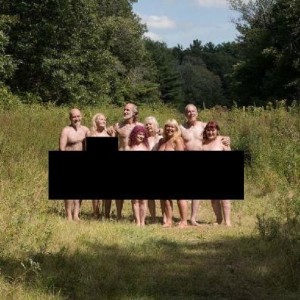 At this point it doesn't even matter if a good rock band is emo or not. Sometimes good music is just that – good. On the coattails of bands such as Thrice, Brand New, and Jimmy Eat World is seems that being considered relevant beyond the established realm of the genre of emo is a difficult achievement to hold. The Hotelier, with Goodness, have made the genre relevant again by exposing the bare elements of the music they embody with their music and by some revealing cover art that embodies the bare elements of an aging generation.
stand outs: Goodness Pt. 2, Piano Player, Soft Animal
The Hotelier - Piano Player (Official Video)
4 Car Seat Headrest | Teens Of Denial
This year Car Seat Headrest seems to be the critic's choice for best underground indie pick for their own "best-of" lists. Turns out that they are correct with this one. A short Google search will help you find out that this is Will Toledo's 12th album since 2010, and the first one released on a label. At 23 I was delivering pizza, and this guy is delivering songs written and performed better than his peers and influences are. There is so much record to get lost in while listening to several of the tracks that feel like what could have been a couple different albums entirely. Regardless, in the end it feels good to know that there is a bright side to an aging Bright Eyes (refer to a later installment).
stand outs: Fill In The Blank, (Joe Gets Kicked Out Of School for Using) Drugs With Friends (But Says This Isn't A Problem), Vincent
Car Seat Headrest - Fill in the Blank (Live on The Current)
3 Conor Oberst | Ruminations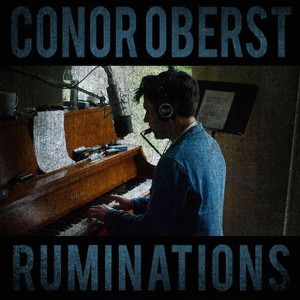 Last year one of my favorite records was from the Desaparecidos led by Conor Oberst fueled by the fire lit beneath his ass. This year he surprises with a somber return with a collection of intimate songs sung over a single guitar, an occasion piano, and harmonica in a way that only would be suitable for an aging Bright Eye. As the music industry fades and becomes relatively unnecessary, the indie voices that just missed their opportunity are reaching their middle ages. Conor Oberst, here, opens up himself with intimate subjects of depression, self-mutilation, and giving up presented on display with quiet renditions of subdued musical arrangements. This is easily my favorite Oberst album so far.
stand outs: Till St. Dymphna Kicks Us Out, Counting Sheep, Tachycardia
Conor Oberst - Tachycardia (Live on The Current)
2 L.A. Salami | Dancing With Bad Grammar
The vivid storytelling ability within the lyrics of Dancing With Bad Grammar is enough to include this as one of my favorite records. Salami has a unique way with words that could be given a humble comparison to Elliott Smith and Bob Dylan. Tracks needing attention due to the exposition of words are Day To Day (For 6 Days A Week) & Loosely On My Mind. While most records nowadays pack a swift punch in just over 30 minutes this one is almost three times that long, but after listening you will understand why it was necessary. The dense prose that are sung over music so soothing you fail to realize the weight of the topics being sung about. This is singer-songwriting at it's finest!
stand outs: I Wear This Because Life Is War!, The City Nowadays, Day To Day (For 6 Days A Week)
L.A. SALAMI - I WEAR THIS BECAUSE LIFE IS WAR | A COLORS SHOW
1 Da' T.R.U.T.H. | It's Complicated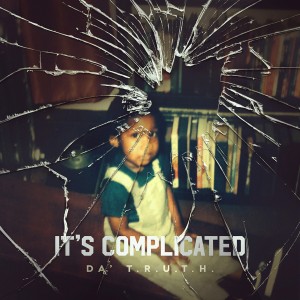 It's a hard time to be religious right now. 2016 has surprised me with the complications that it brought. Questions that I thought were answered have come back at me with second guesses. Everything from theology, to social issues, and political parameters have drafted the pages that have defined my second guessing. This record has provided me new hope in the meaning of what it means to be a Christian and what it means to be real. It reminds me that I am not the only one questioning things wondering if what I believe is what should be. Judging by the state of the world I doubt that things will get easier, but I stand here with raised hands hoping that with troubled times comes a new awakening. Not only is my favorite record this year from a Christian artist, but it is also a rap album. Each one of the tracks on It's Complicated speaks so true within me that it was without struggle to decide that this was my favorite of 2016. May God Bless America and have mercy on us all.
stand outs: Religion, Judge, Color Purple
Da' Truth and Dr. Ravi Zacharias its Complicated