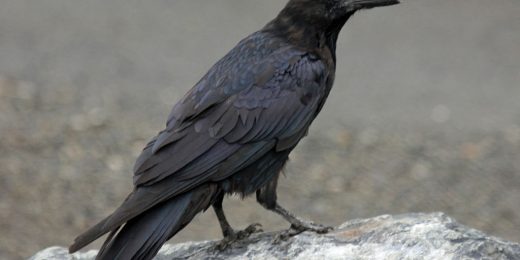 McCrory can, and probably will, still ask for a statewide recount. But he must know that a recount will not close such a sizable gap. His real goal appears to be to delegitimize the results to such an extent that the state legislature—which holds a Republican supermajority—can step in and select him as the winner. North Carolina state law states that when "a contest arises out of the general election," and that contest pertains "to the conduct or results of the election," the legislature "shall determine which candidate received the highest number of votes" and "declare that candidate to be elected." By alleging fraud, mishandling of ballots, and irregular vote-counting, McCrory is laying the groundwork for the legislature to proclaim that a "contest" has arisen as to "the conduct or results of the election." At that point, it can step in, assert that McCrory received "the highest number" of legitimate votes, and "declare [him] to be elected."
The best part? Under the law, the legislature's decision is "not reviewable" by the courts. Republican legislators can simply step in, overturn the decision of the voters, and grant McCrory another term. The courts have no authority even to review the legality of their actions.
From: Pat McCrory is trying to steal the North Carolina governorship.