Daily Archive:
November 11, 2016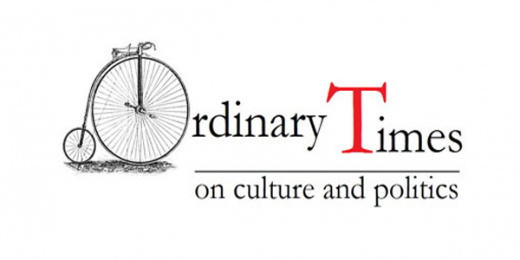 It turns out people are complex and no group is monolithic.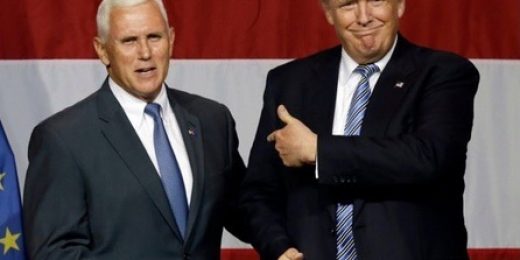 From the indispensible @sarahkendzior, a guide for those who worry about the potential for the incoming administration to erode liberty.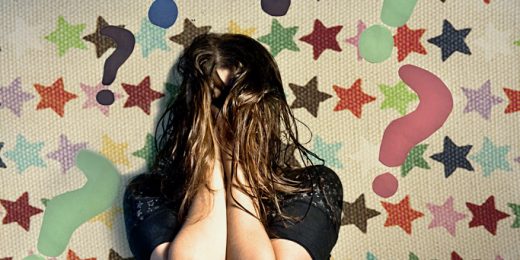 Another breakdown on the election and, in particular, where the Democratic Party goes from here.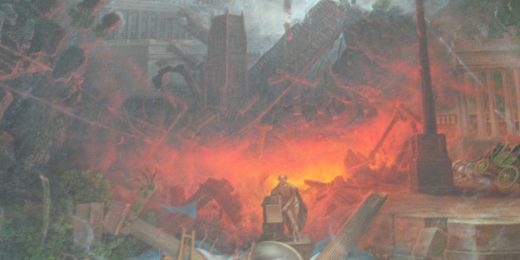 This week! Cities, Planet, Business, Technology, Transportation, Food, and Mind.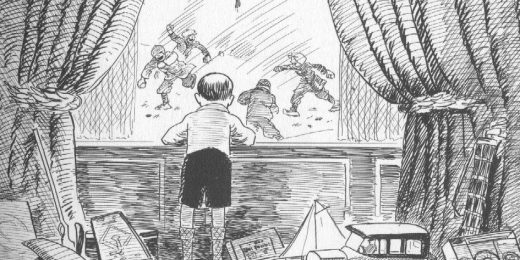 Holy cow! Is tomorrow Friday already?
Indeed it is.