Daily Archive:
November 10, 2016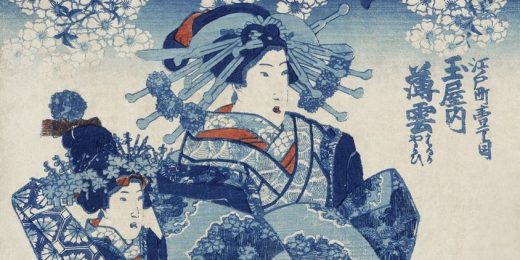 From: leonard cohen – a thousand kisses deep – YouTube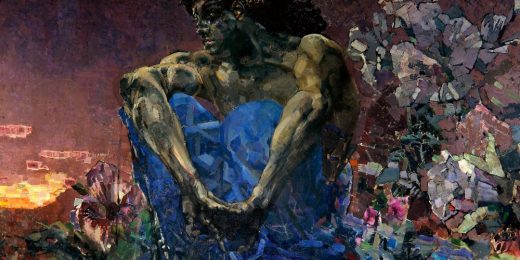 Sanders' big problem in securing the nomination was that he struggled among African-American voters, particularly those over 30. (He did better among younger African-Americans.) It seems…bold…to put it mildly to suggest he would have...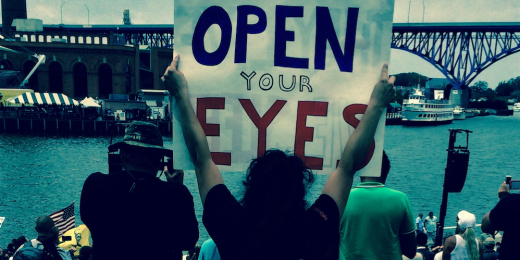 Random thoughts and musings on President Trump, the game of soccer, and a truly historic election.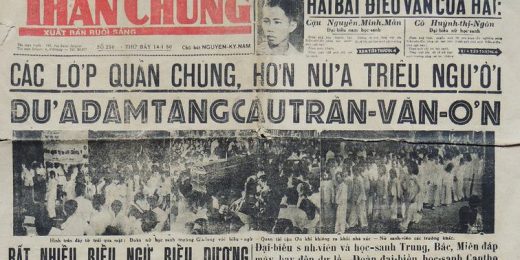 The shock heard around the world.