Daily Archive:
November 3, 2016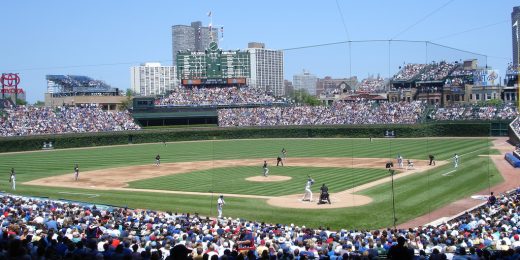 Not since the days when William Howard Taft sought the Presidency…
Turns out some judge thinks Great Britain is a Parliamentary democracy, not a direct democracy.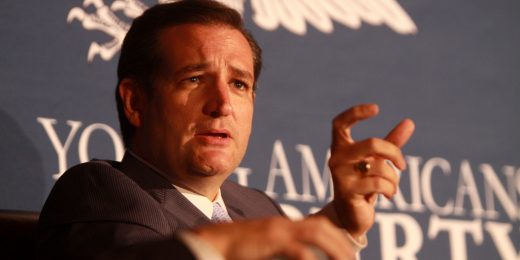 Ted Cruz's role was more indirect than that of his rivals. But he could have done more.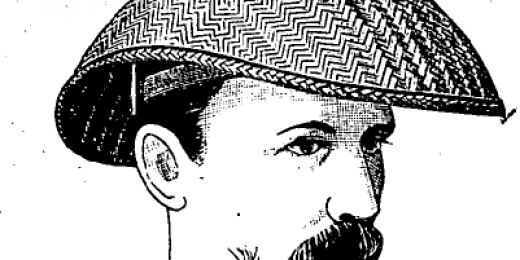 Nearly entirely baseball-free, but with a free bonus of presidential politics!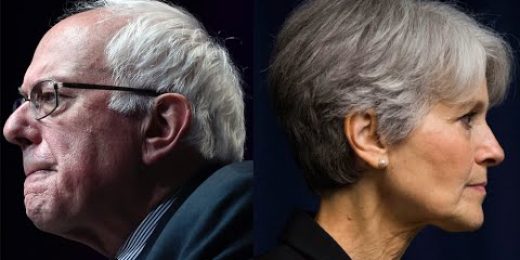 We disregard left-wing criticism of the political and economic system at our own peril.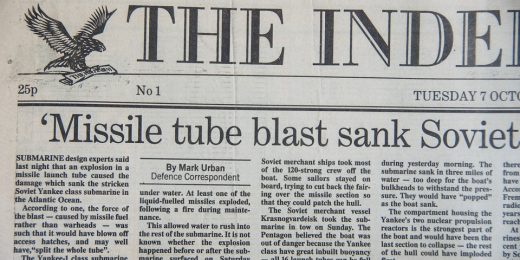 Brexit, Blair, and the European project.