Safe Spaces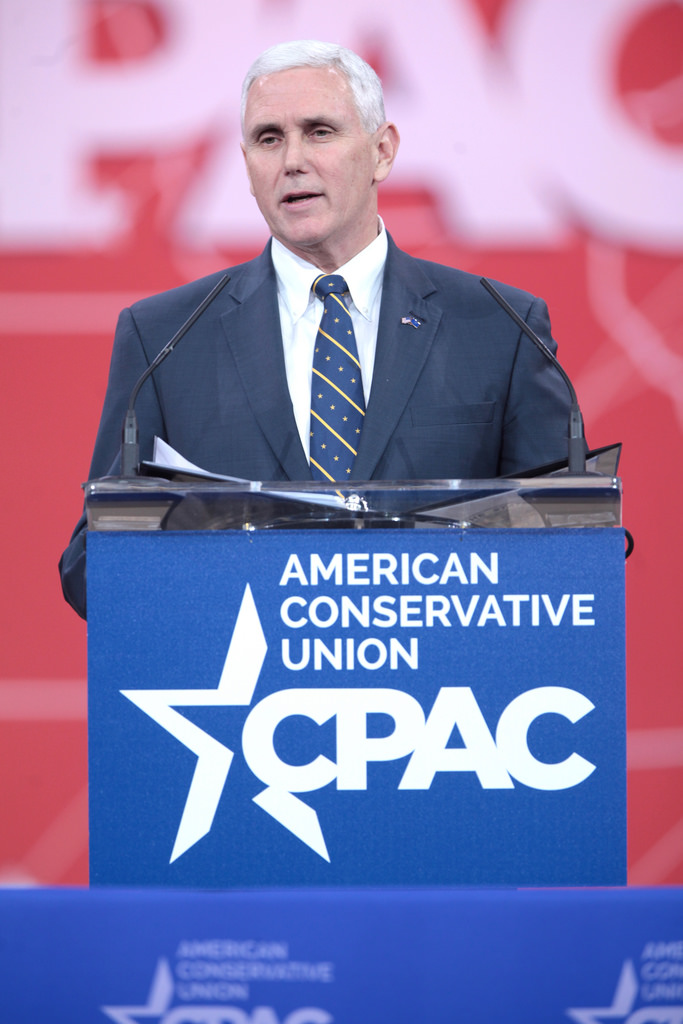 So the #TrumpTape surfaced on Friday. Then this happened:
Indiana Gov. Mike Pence's team kicked reporters out of the restaurant where he was eating Friday after a 2005 video emerged of his running mate, Donald Trump, making lewd and explicit remarks about women.

Pence's traveling press pool — the rotating group of reporters and photographers who are tasked with following the Republican vice presidential candidate for the larger press corps — were "removed" from Tony Packo's Cafe in Toledo, Ohio, after the first stories about the video hit the internet.
I tell you, those SJWs have no regard for freedom of the press.
Image by Gage Skidmore