Daily Archive:
September 22, 2016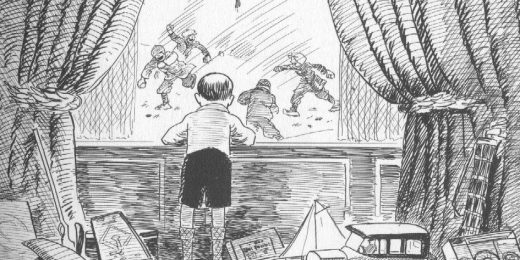 Preparations For The Coming Vacation
From: Map shows how religion spread around the world – Business Insider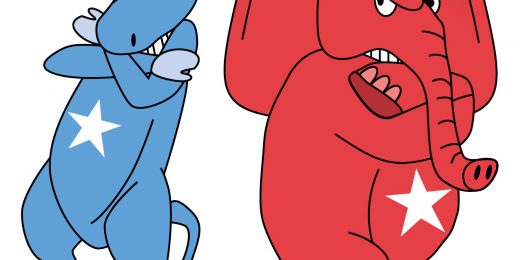 Trump and the Future of American politics.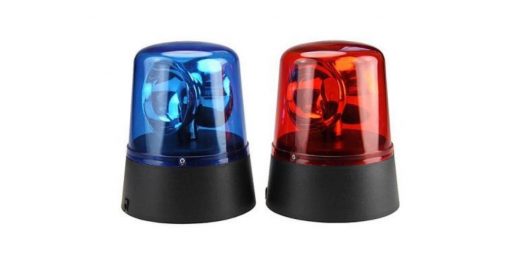 Tulsa's Eric Harris and Terrence Crutcher are dead. Charlotte's Jonathan Ferrell and Keith Lamont Scott are dead. North Carolina's William Ray is not.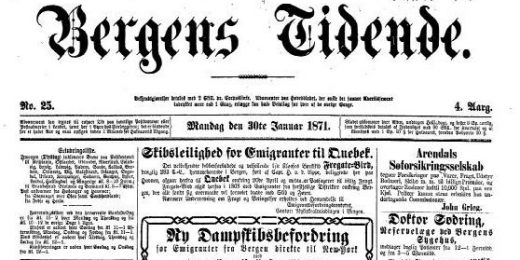 Brexit, refugees, etc. Also, unwillingly elected black metal musicians.