Daily Archive:
September 15, 2016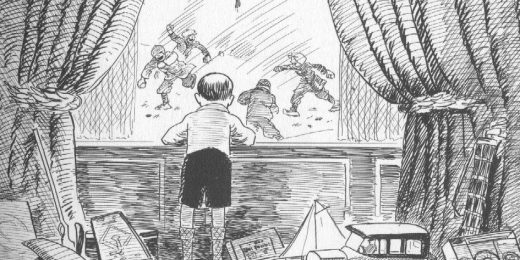 On what to do when you lose power.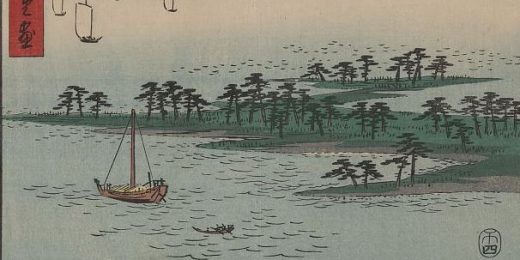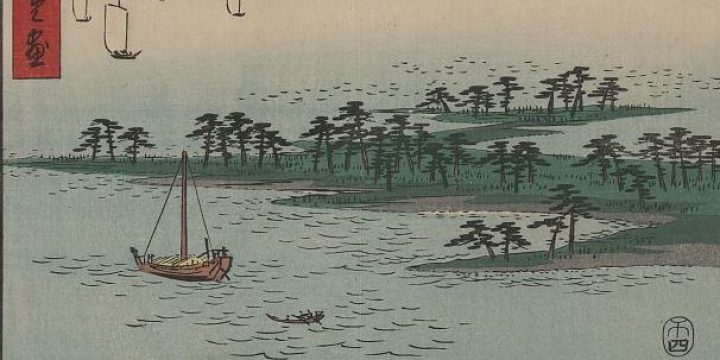 In 2011, before anyone ever thought about "Trump-for-President," our data show 40 percent of the American population was expressing distinctly non-democratic views, providing the raw material for anti-establishment political insurgencies. In the United States...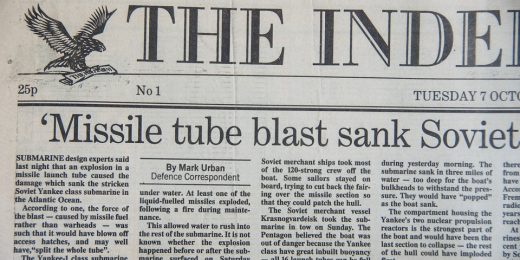 Europe also has elections, redistricting, etc.