Daily Archive:
September 13, 2016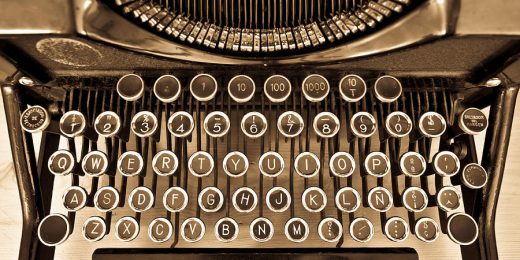 In which the author and a third grade teacher share mutual incomprehension.
If Irvin Rosenfeld had to guess, he'd say he's smoked about 135,000 joints since 1982—roughly ten a day, every day, for 34 years. Despite a cannabis habit that would probably kill Snoop Dogg, the...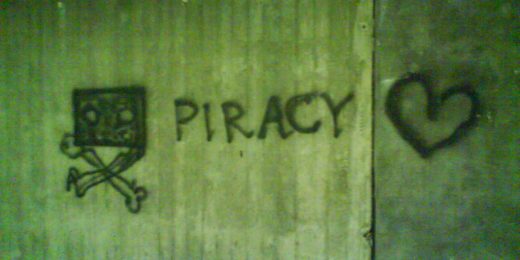 Perhaps there is more to piracy than its need to be stopped.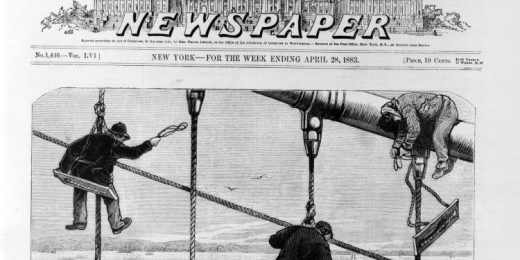 There is no more dangerous place in the world in between a man and the conclusion he wants to reach…