Daily Archive:
September 7, 2016
This is all just a big performance piece related to a Borat sequel, right?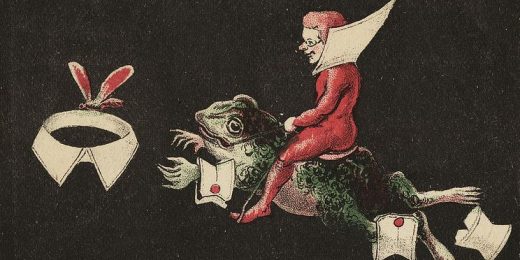 South Korea's cash-strapped Hanjin Shipping Co. is adrift at sea – and in more ways than one. Hanjin is one of the world's biggest shipping lines and filed for bankruptcy protection last week in...
On meeting Phyllis Schlafly.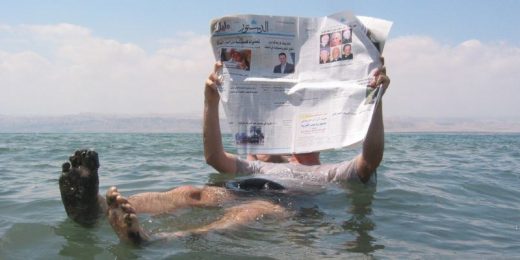 There's something happenin' here. What it is ain't exactly clear. But it's awesome.