Daily Archive:
August 30, 2016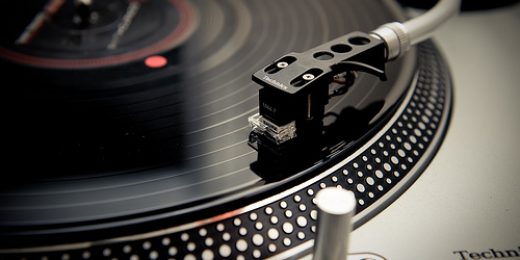 Do you miss the Bee Gees?
Sure, we all do.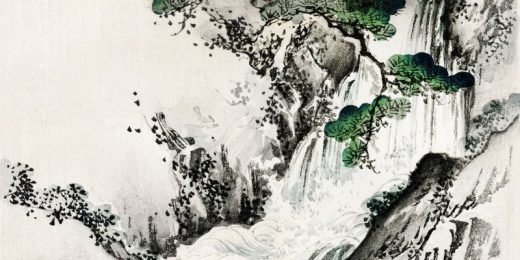 The "big sort" has also come to labor markets. Rather than seeking to be a neutral place of blandly inoffensive corporate efficiency, each workplace increasingly celebrates the values of its tribe. That makes work...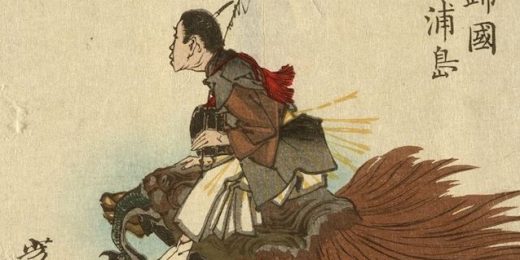 When Mylan decided to sell EpiPens for $300, in any normal system somebody would have made their own EpiPens and sold them for less. It wouldn't have been hard. Its active ingredient, epinephrine, is...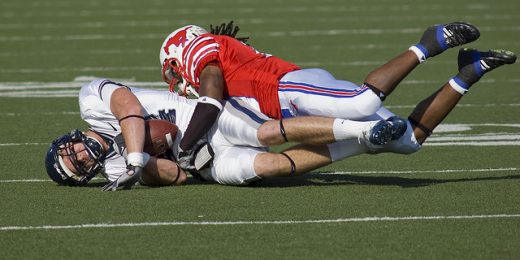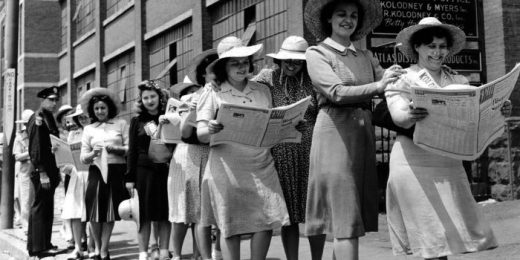 "Headin' up to San Francisco
for the Labor Day weekend show…"