Daily Archive:
August 16, 2016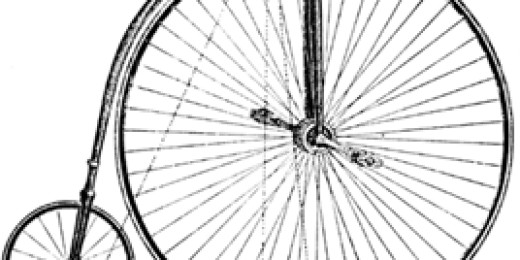 Reaching for the reset button again.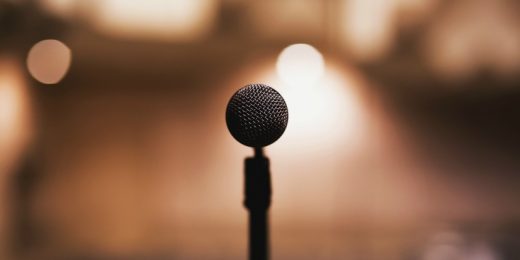 The Trump/Khan debate has more or less come to its unresolved conclusion. Now it's time to reflect on what we can learn from it.
The parishes around Baton Rouge are underwater from a thousand-year rain and the flooding that's followed.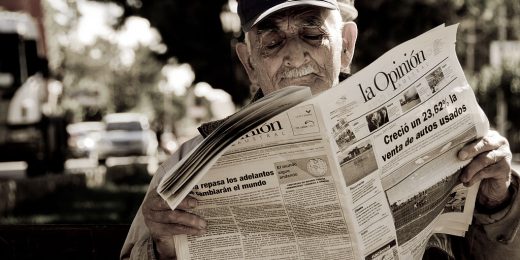 Critters, narcotics, and more. From everywhere.