Daily Archive:
July 24, 2016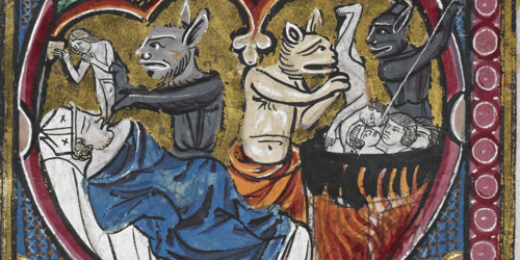 So what exactly is Trump doing?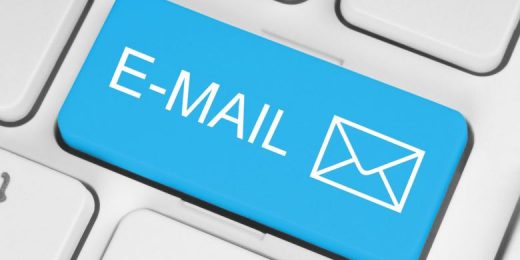 Trying not to delight too much in the missteps of political parties.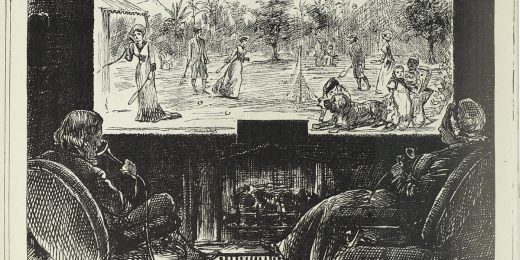 On Zootopia. Warning, no politics.
The late Elie Wiesel spent his life telling stories — just not the kind he's known for.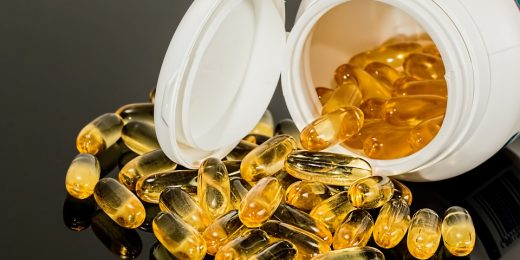 In light of the recent FTC settlement involving Herbalife, Dave has a few things to say about it.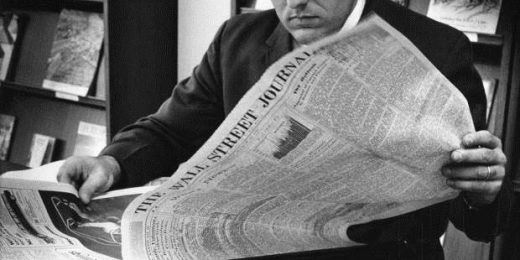 People (not you) making money.