The Leaguefest PDX Travelogue Extravaganza!
As those attending Leaguefest already know, most of us will be gathering to break bread and drink yummy adult beverages on Friday and Saturday night. During the day, however, it is a Leaguefest tradition to let people pick and choose for themselves how they want to explore that year's hosting city.
To help with this, I have taken the liberty of compiling a list of activities for everyone to consider for their "free" time. Though by no means not comprehensive, my hope is that there will be something here that appeals to everyone. If so, you can choose to explore on your own — or, if you prefer, use the comments section to make concrete or tentative plans with other attendees to join you. And if there's something not on the list you've heard about and want to explore, please speak up in the comments section! Others might want to join you.
One other quick note: Much of what you read below — especially the one-time events that just happen to coincide with Leaguefest — was initially compiled by the lovely and talented Miss Mary. I definitely owe her a round next week — and if you find somethings this list that is absolutely perfect, then maybe you do too.
And with that meager setup, let's dive in!
The Powell's City of Books Section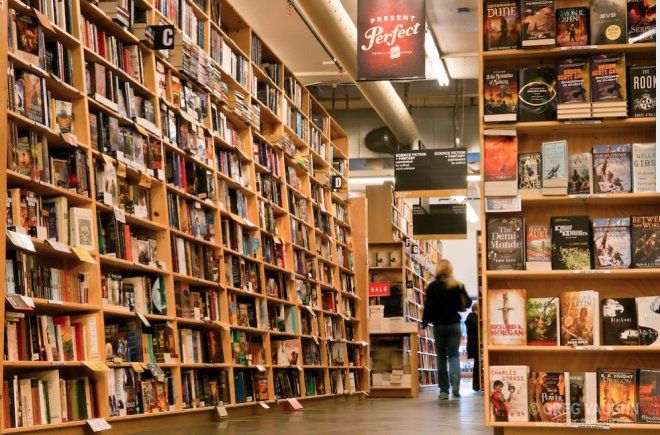 Powell's City of Books, Pearl District
Technically, this should probably go into the shopping category below. But Powell's is such a Portland institution — and OTers are such unabashed readers — that it really does deserve its own section.
Powell's is the largest independent bookstore in the world. It has four floors and takes up an entire city block in Portland's Pearl District. Bargain hunters should note that new and used titles are shelved together. Bibliophiles not wishing to spend the entire day there should take caution: it's incredibly easy to lose track of time here. You can spend half a day browsing the literature section alone.
Back to Nature

Forest Park, Multiple Entrances
At over 5,100 acres, Forest Park is the only national forest located inside a metropolitan city in the US. It's great for hikers and runners, with around 70 miles of trails, and it's probably the best place in Portland to go if you're a birder.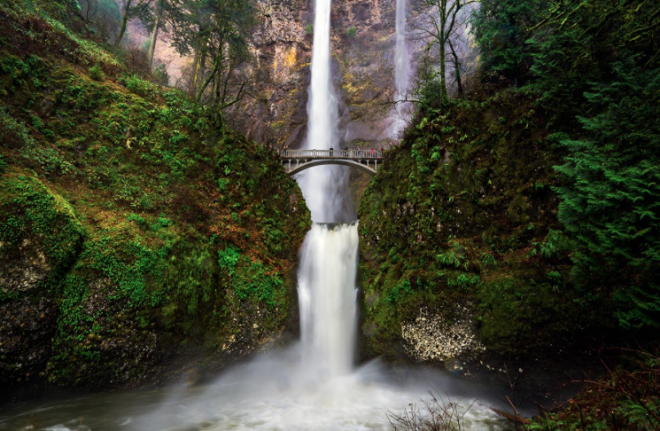 Multnomah Falls, Columbia Gorge
About half an hour from Portland, Multnomah Falls is simply breathtakingly gorgeous. For those looking for a workout as well as a sightseeing experience, there's a trail you can take that leads to the top of the falls, which features a stunning view of the Columbia Gorge.
Haystack Rock, Cannon Beach
Those wanting to experience the Oregon Coast should consider taking in Haystack Rock, an Oregon landmark that features numerous tide pools filled with all kinds of sea critters. A quick word of caution to those considering this day-trip, however. The coast is a huge draw for locals and tourists alike in the summer, and on Fridays, Saturdays, and Sundays traffic there and back can be hellish. Google maps might tell you it's an hour drive there or back, but if you have plans (like dinner with the rest of us) be aware if might in fact take several hours.
Wait… Why Am I Still Sober?
Distillery Row, SE Portland
Take a couple of hours and tour Portland's distillery district. You'll be peddled about in bicycle rickshaws as you get tastings at all of the city's most popular makers of adult spirits. $60 per person.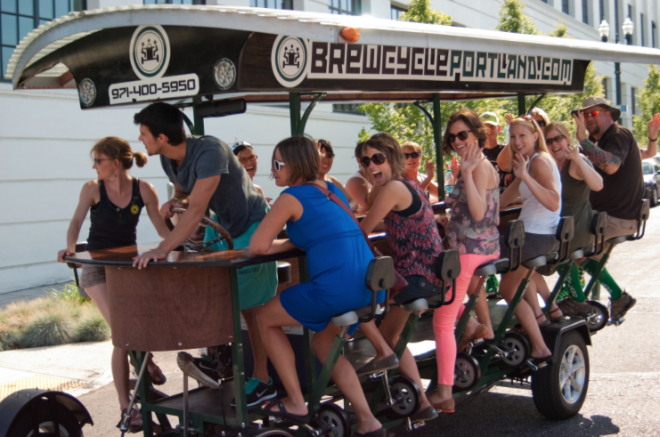 BrewCycle, Pearl District
Similar to the Distillery Row tour, except that it's beer, and instead of someone peddling you, you and your friends will all be peddling a kind of mobile bar from microbrewery to microbrewery. $30 per person.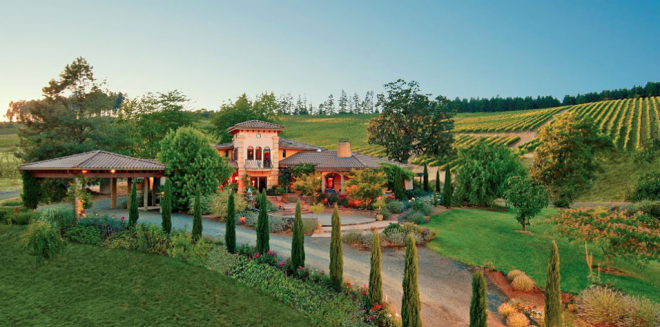 A Nose for Wine Tours, Willamette Valley
Over the past few decades Oregon's Willamette Valley has become a well-respected region for wines, especially Pinot Noir. This tour will take you to to places that are gorgeous, staffed by people who will hand you many glasses of wine. It's more expensive than the two previous tours, and is more of an all-day option. $350 for the minimum of 2 people, $75 for each additional person.
Museums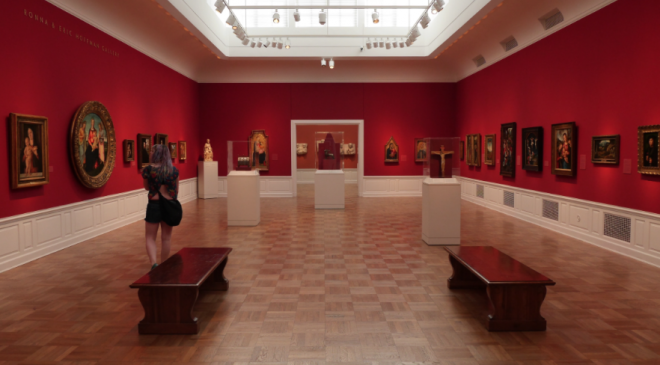 Portland Art Museum, Downtown
Those into art might consider the numerous collections at PAM. So too should those into fashion, as the latest exhibit is Native Fashion Now. $20 per person.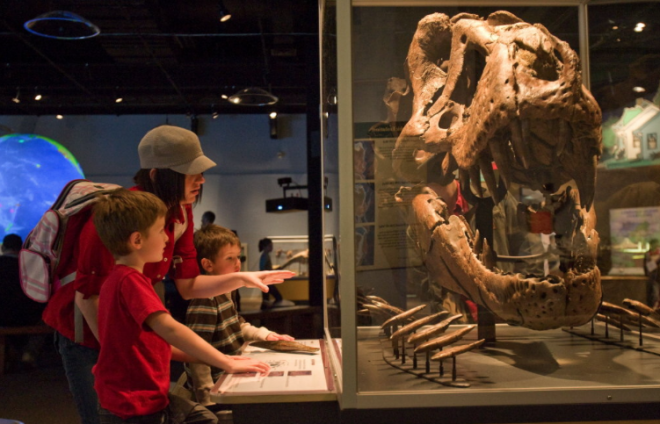 OMSI, Southeast Portland
The Oregon Museum of Science and Industry features a planetarium, a submarine, and numerous labs for visitors. The current main exhibit, Journey Into Space, is getting good reviews. $14 per person
Live Events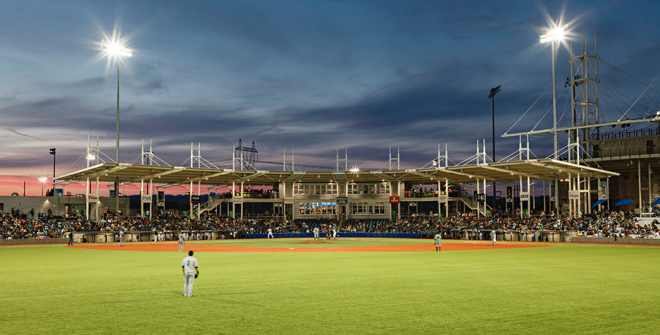 Hillsboro Hops Game, Hillsboro
If you want to skip out on the main event Friday night, you can take in a minor league ball game. Afterwards, you can go next-door to the McMenamins Cornelius Pass Roadhouse, and partake of many local beers and spirits. $7-16 per person.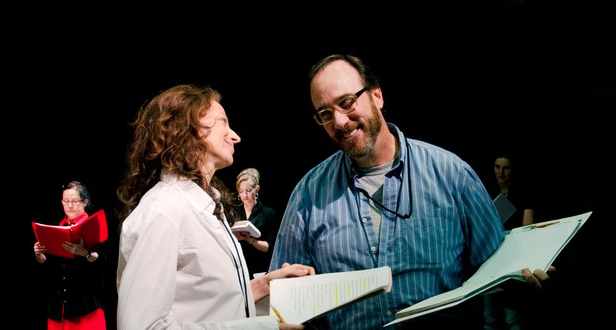 Staged Reading of "The Saints", Pearl District
Portland Center Stage Theatre regularly hosts what they call Just Add Water (JAW) readings and deconstructions of new scripts. These readings are pretty interactive, and there is a lot of audience participation. A JAW reading of the play The Saints will take place at noon on Saturday. Free. 
Shop Till You Drop
Saturday Market, Downtown
Portland's Saturday Market is a place for local artisans to put up a table and sell their wares. The craftwork for sale varies in both price and tastes. There's also usually live music playing.

Portland Farmers Market, Downtown
Those wanting to stock their hotel mini-fridges with fresh fruits, veggies, cheeses, and charcuterie should take a quick trip to the Farmers Market on Saturday morning.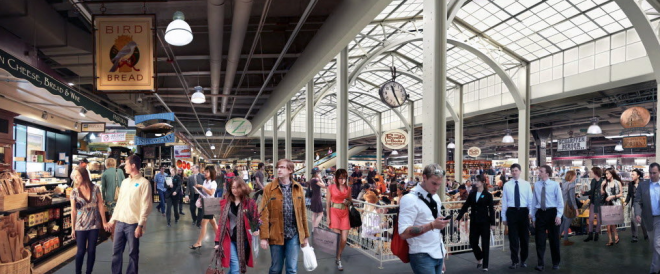 Pioneer Place, Downtown
For those looking to come home with some bling, this is the place for you. Pioneer Place in PDX's upscale mall, featuring stores such as Saks 5th Ave, Apple, Bose, Louis Vuitton, and Bang & Oluffson. Free – to get in, anyway.
If window shopping boutiques is your thang, than you'll want to meander around the Pearl.
Portlandia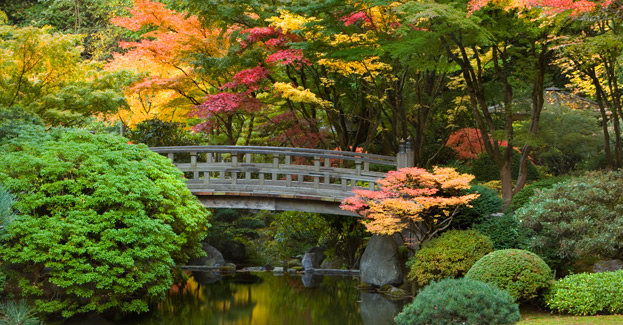 Japanese Garden, Pearl District
Stressed out? Try spending an hour at the Japanese Garden, which seems to ooze relaxation in the midst of Portland's most frenetic neighborhood. $9.50 per person.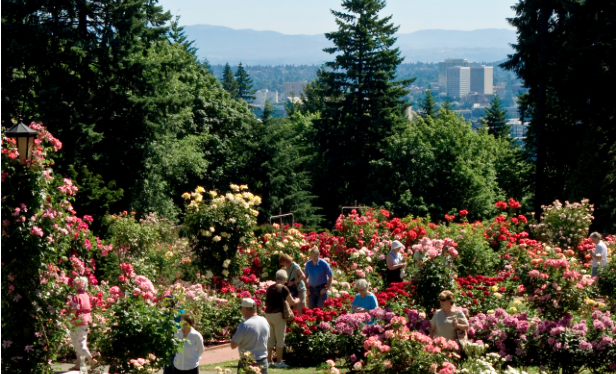 Washington Park, SW Portland
Portland's Washington Park actually has several PDX institutions worth exploring: The city zoo, the city arboretum, the children's museum, and the city's expansive rose garden. Prices vary depending on activities, so Free to $40 per person.
Voodoo Doughnuts, Pearl District
Are they basically just doughnuts? Yes. Are some of their offerings, such as the bacon maple doughnut, a wee bit over the top? Again, yes. Still, Voodoo is both a cult and internationally famous. Be prepared for long lines.
Salt & Straw, Northwest Neighborhood
Portland's nationally recognized ice-creamery. Flavors are both ever-changing and unique, to say the least: Bone-Marrow with Smoked Cherry, Strawberry Honey with Balsamic & Black Pepper, Olive Oil, and Gin-Spiced Blackberry Jam & Chocolate Chips are all local faves. It's also utterly freaking delicious. Be prepared for very long lines.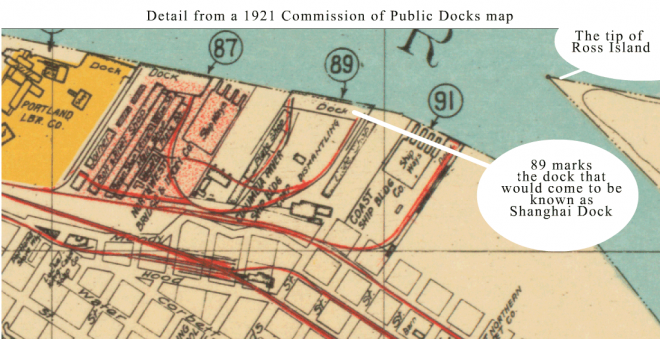 Underground Portland, Pearl District
Want to take in Portland's seedy underbelly? The Underground walking tour will introduce you to PDX's history of crime, vice, and immortality, including the infamous and creepy "Shanghai Tunnels." $23 per person.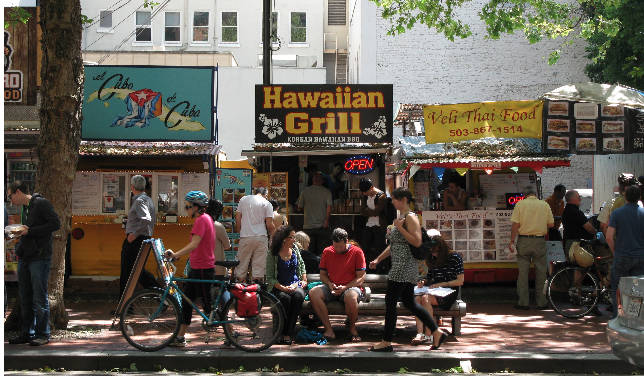 Food Carts, Pretty Much Everywhere
Exploring Downtown, the Pearl, or somewhere else and want a quick and inexpensive bite to eat? Try one of the many food carts. They may look like a place you go to get salmonella, but in fact food carts are what both established and up-and-coming chefs in PDX now use to test new ideas and build their brand. What you eat for $5.00 at a Portland food cart today might will be something you'll have to pay $25 at the same chef's brick & mortar eatery later.