Leaguefest Update & Input Request: Friday & Saturday Evenings
We now have reservations for both a casual evening of drinks early Friday evening and dinner for Saturday evening. And, yes, there is new decision to make on this front — so read on if you are coming to Leaguefest 2016!
Note that on Saturday days, Leaguefest tradition is to split up into groups as big or small as you wish to explore the city. This Friday we will be posting a long list of such options you might consider, as well as possibilities for those staying on Sunday or longer. So if you're coming to Leeaguefest, be sure to check back on Friday. And as always when we do this, feel free to make individual/group plans with other attendees in the comment section on that post.
Friday Night: Meet Up at Henry's Tavern, 5:30-ish  :  10 NW 12th Avenue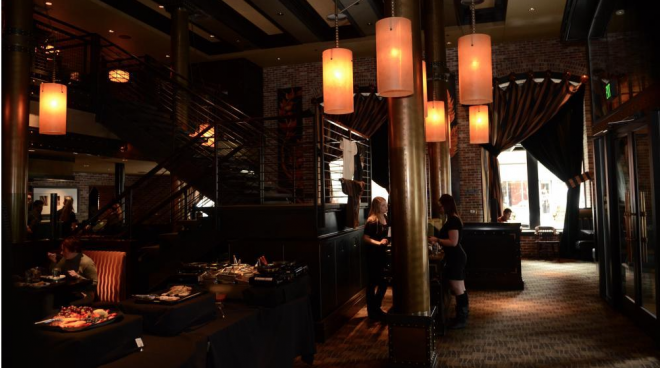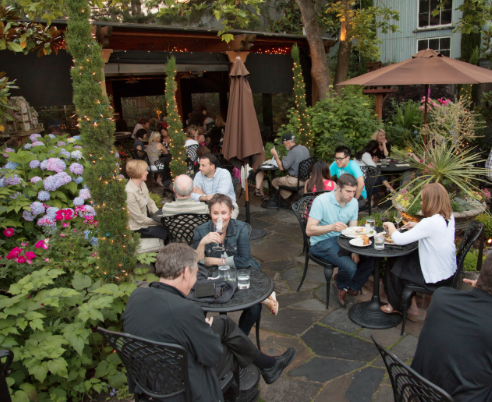 We will meet up Henry's Tavern on the border of the Downtown and Peal district Neighborhoods. It's casual, and once there we can hang out as long as we want. Those looking to try a selection of local micro-brews on tap will have many, many choices of which to partake.
If we decide to go elsewhere, there are a ton of options within walking distance — including the fabulous cocktails at the previously mentioned Clyde Common.
Saturday Night: Andina + Possible 'Starter Bar', 7:00  :  1314 NW Glisan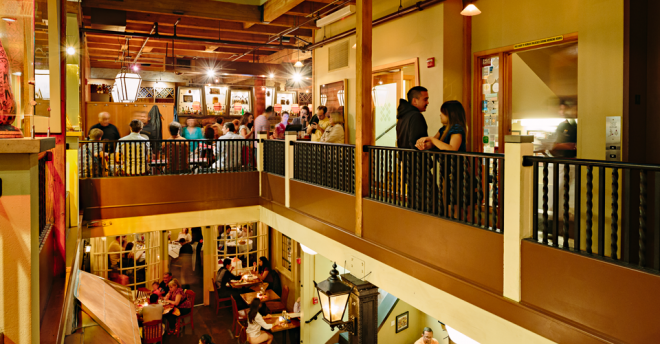 The overwhelming choice for our Saturday evening Big Dinner was Andina. However, it turns out we actually have two different choices of ways we might experience this Portland landmark eatery.
Option 1: We can meet around 7:00 at a nearby bar, grab a drunk and nibble, and then wander over to feast in Andina's dining room around 8:15.
Option 2: We can meet earlier at Andina and dine in our own private room.
Please note that there are advantages and drawbacks to each option.
Advantages to a Private Room: For those who were wanting a quieter option, a private room might hit the spot. In fact, the whole reason I decided to throw this option out there was the guarantee of less ambient noise. Plus, we'd feel really special because, ya know, it's a private room.
Disadvantages to a Private Room: The private room comes with two caveats that might be less than perfect for some. The first caveat is that it would need to be a split check. The second and potentially bigger caveat is that you would not be able to order your own food. The private room would come with a set menu that would take dietary restrictions/allergies/etc. into account, but would otherwise be at the chef's discretion.
I have never had a dish I didn't like at Andina, so the private room doesn't bother me — but then, I've also never found the restaurant to be noisy to the point of it bothering me. So I'll abstain, because both options sound swell to me.
If you're coming to Leaguefest, let me know which option you want for the big dinner.
And remember to check back on Friday for a list of daytime events to consider!