Daily Archive:
July 6, 2016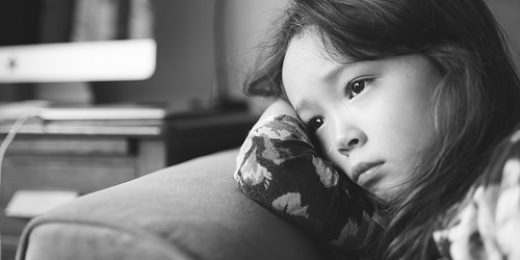 Vikram is a terrible father. Tell him so.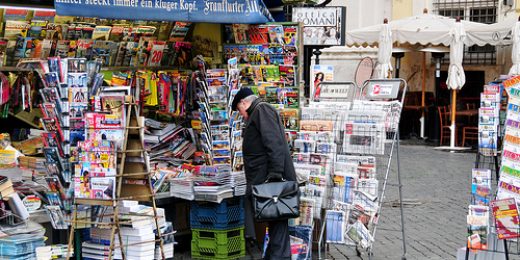 Then after elections, comes governance. In theory.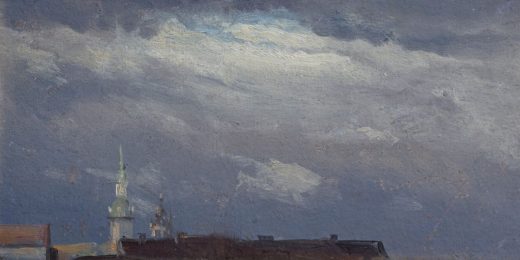 The Baton Rouge Police Department confirms that Sterling died during a shooting at the Triple S Food Mart, which is located at the corner of Fairfields Avenue and North Foster Drive. The shooting happened...