Daily Archive:
June 28, 2016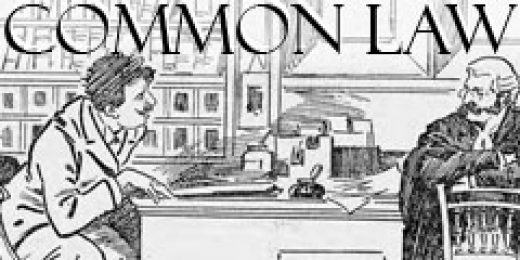 Academic theory is vindicated in actual practice: it turns out, Presidential candidates are not above copyright law.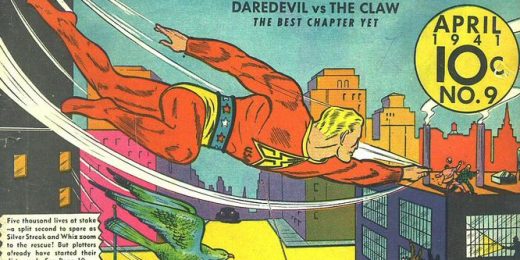 Edmund is my sweet, sunny six-year-old son with twinkling green eyes, a dimply smile, and an abiding love of aquariums. But here's the horrible truth: If I were to murder him, the justice system...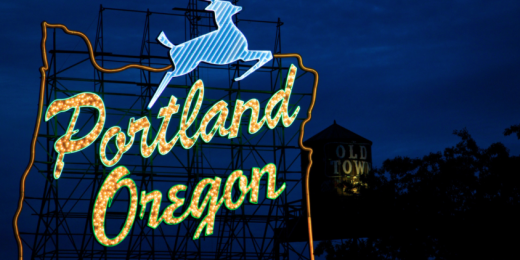 Attending? Thinking of attending?
We have info, and questions for you!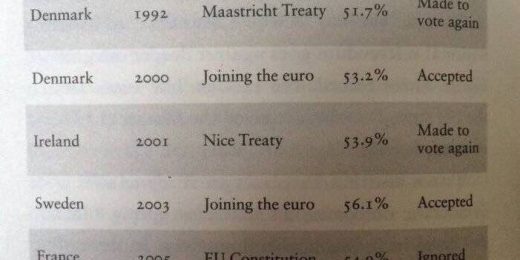 Status Quo has a bad name, but if you get to know em and throw back some beers, e's really a good Bias.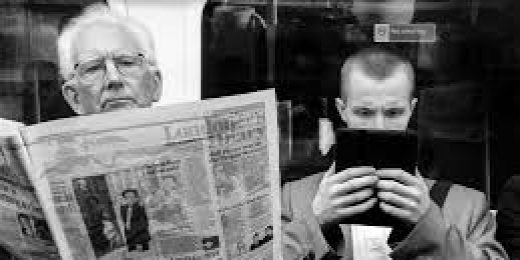 Not *everything* is awful.