Daily Archive:
May 27, 2016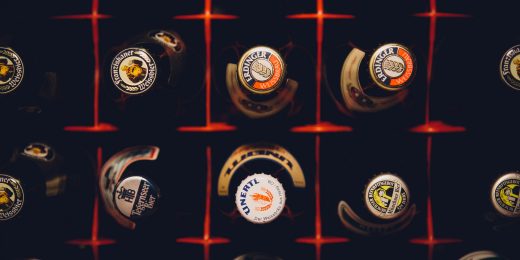 Many states across the US have historic liquor laws dating back centuries. Are they still relevant in 2016?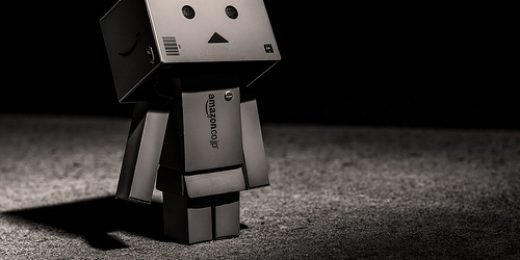 Racism can be a direct consequence of excluding race as a factor when you make judgments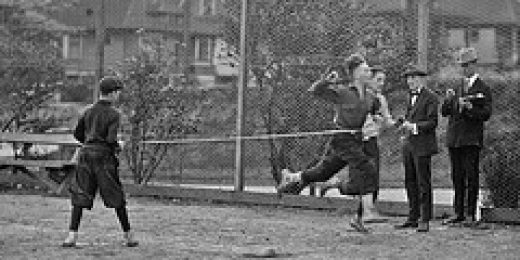 Mercury, apparently, recently came out of retrograde.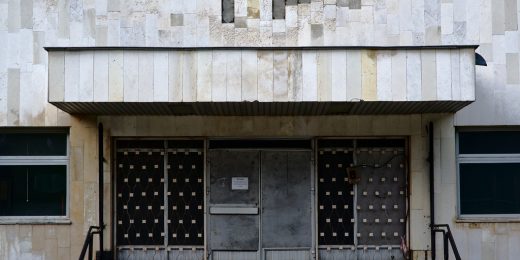 This Week: Cities, Health, Education, Science, Crime, and Film!