Daily Archive:
May 3, 2016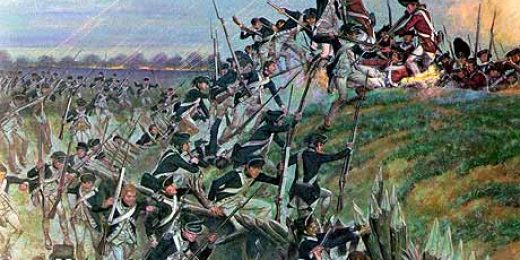 Yorktown: the anti-Williamsburg.
Democratic National Committee Chairwoman Debbie Wasserman Schultz would do away with open primaries and allow the party's nominee to be chosen by Democrats alone if she were in control of the process. "I believe...
Andrew Sullivan's comments on Plato and American democracy need a little unpacking.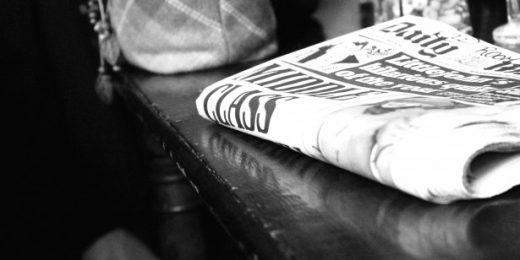 Cruz is terrible, Trump is terrible, democracy is terrible…