Daily Archive:
May 1, 2016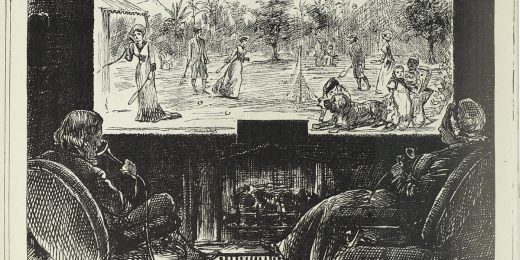 On inadvertent spoilers.
Also, Netflix is giving Punisher his own series!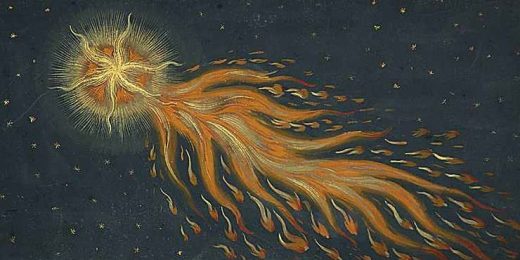 "There was never this 'no boots on the ground,'" said Kirby. "I don't know where this keeps coming from." The problem for Kirby was that Obama has repeated the promise at least 16 times...