Daily Archive:
April 27, 2016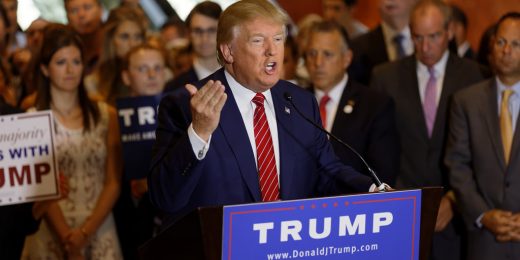 Burt Likko reacts to Donald Trump's foreign policy speech, 140 characters at a time.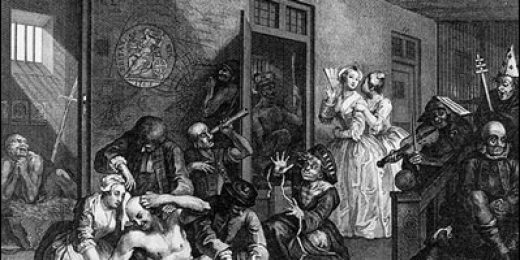 The mentally ill and our unwillingness to pay for things.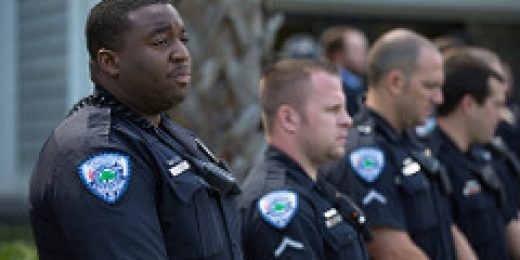 "A judge in New York City has sentenced former NYPD officer Peter Liang, who was convicted of manslaughter and official misconduct last month in the 2014 fatal shooting of Akai Gurley, to five years' probation and 800 hours of community service.

Justice Danny Chun also reduced the manslaughter conviction to criminally negligent homicide, NPR's Hansi Lo Wang reports, adding that prosecutors say they will appeal that decision."
From: Former NYPD Officer Peter Liang Gets Probation For Fatal Shooting : The Two-Way : NPR
The editors request your attention for an important announcement.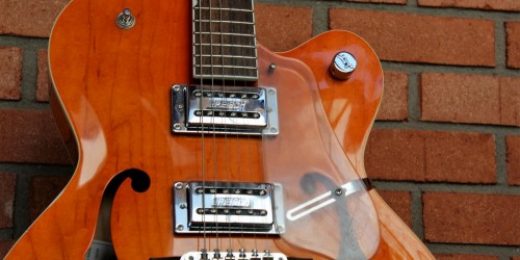 Atomic geography would really like you to enjoy this song, unsatisfactory as this post may be…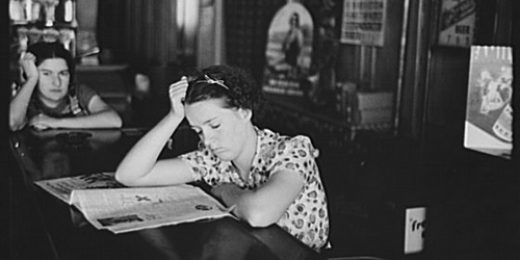 Movies, audiobooks, and actually being really bad.