Daily Archive:
April 14, 2016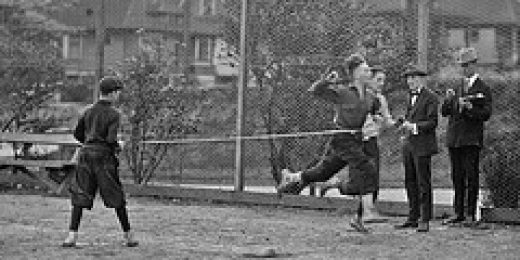 The Chipotlization of Pizza.
Also, it's apparently going to snow this weekend.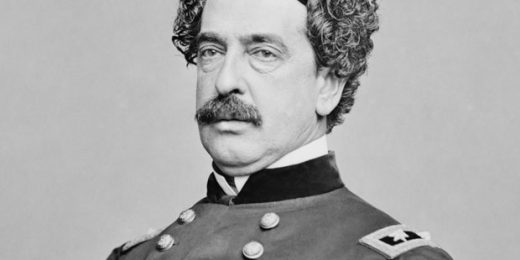 Why anyone thinks he did: Part II of a four part series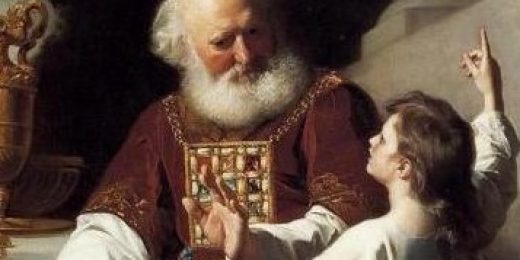 Read about cutting edge research from Harvard that both contradicts a "secular" understanding of modernity and supports an egalitarian economic vision of such.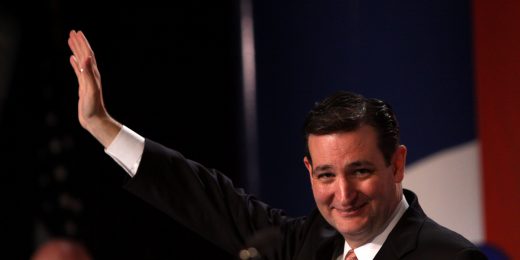 Almost 7 in 10 Republican delegates have already been awarded. What have we learned?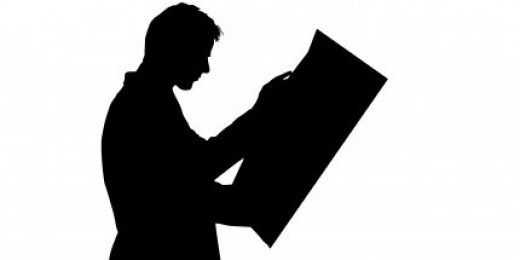 Coloring books, barnyard chickens, and that Marx Brother.