Stand With Brussels (Updated)
More than 30 people are dead and more than 200 wounded, after explosions struck Brussels during the Tuesday morning rush hour, Belgian media report. Two blasts hit the international airport; another struck a metro station.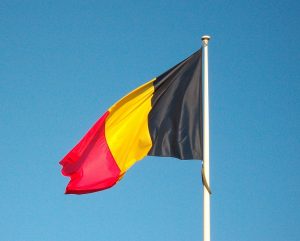 Apparently, Daesh has claimed responsibility. 1
Domestic politicians are, of course, soberly responding to the situation with respect and not capitalizing upon the death and misery abroad at all. No way.
Please direct your hearts and thoughts, and if prayer is your way then your prayers too, to the people of Belgium.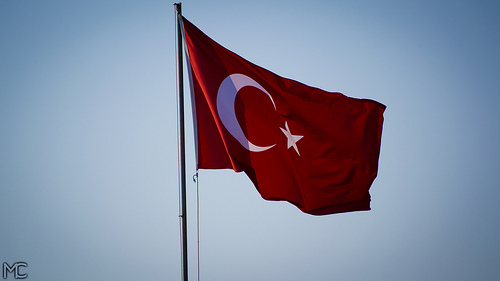 Postscript: a commenter points out that only a few days ago, there were horrific attacks in Ankara, Turkey also chargeable to the appalling bill of blood rung up by Daesh. I am shamed to say that I was unaware of this. Turkey is no less an ally of the United States than is Belgium, and the lives of Turks count every bit as much as the lives of Belgians. Let us not forget these bereaved people either, nor forget who and what we are in our sorrow and anger for the loss of innocent life.
Images by [Mixtography]
and fdecomite
Or ISIS or ISIL or the Islamic State, but speaking for myself only, I prefer to use "Daesh" because it is the transliterated acronym for their proto-state which I am informed fortuitously is the Arabic word for "bigot."