Daily Archive:
February 25, 2016
Mike Dwyer considers what things we take for granted today that will horrify our kids someday.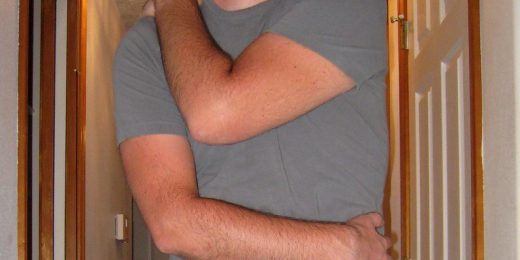 As we approach the last Republican Debate before Super Tuesday, it's "reap just what you sow" day from the Left across the Center and all points beyond the movement conservative right.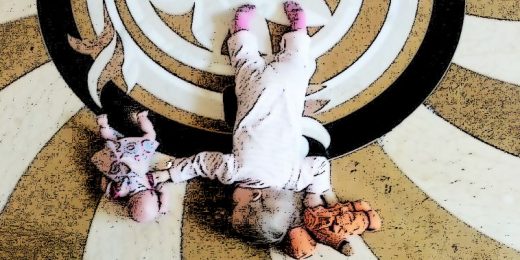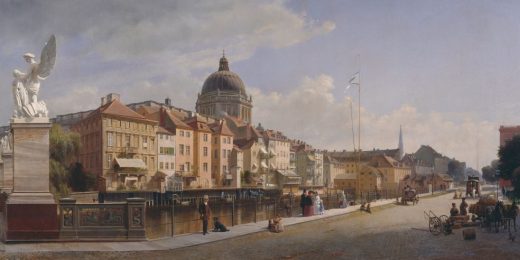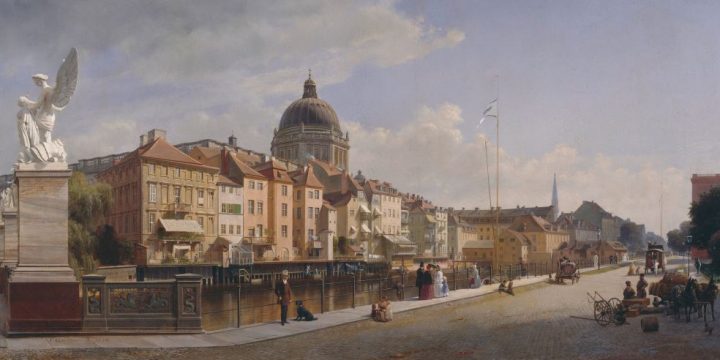 The Utah Senate on Wednesday called on Congress to repeal the 17th Amendment — so that state senators could again select U.S. senators. It voted 20-6 to pass SJR2, and sent it to the...
While we have an interest in making sure Britain continues to have global influence, the British themselves obviously have a larger interest in it. There is no reason to believe we can judge how...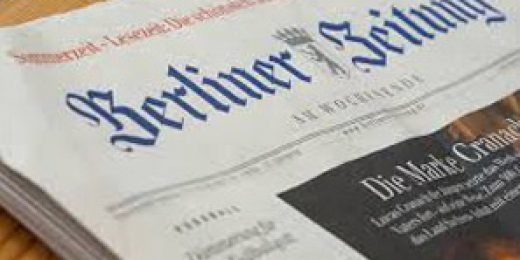 Rising seas and crap in the seas and puffing in Europe