Ezra Klein: The rise of Donald Trump is a terrifying moment in American politics – Vox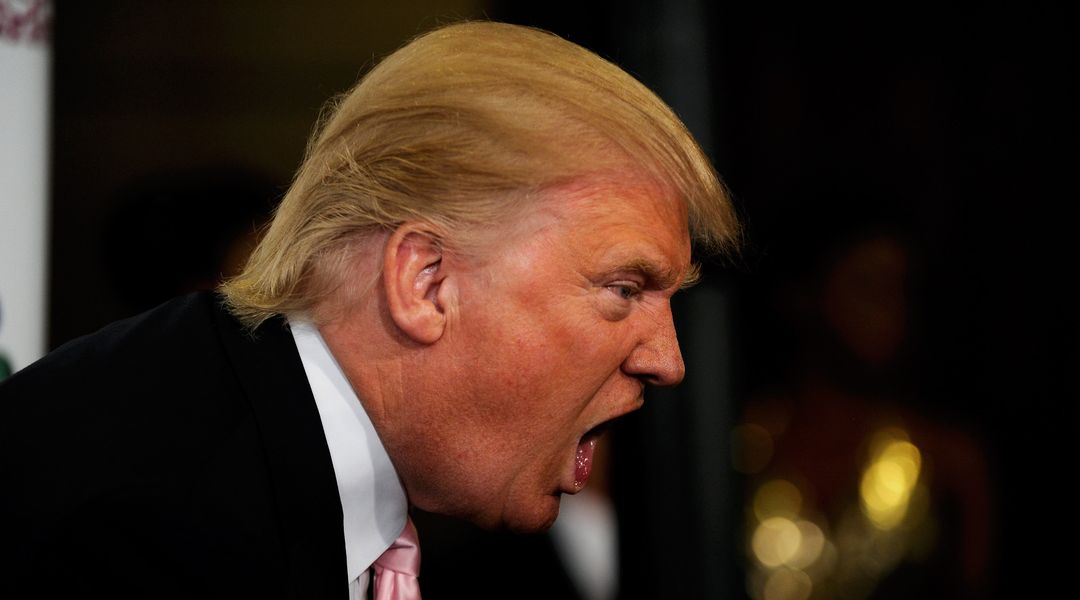 Trump lives by the reality television trope that he's not here to make friends. But the reason reality television villains always say they're not there to make friends is because it sets them apart, makes them unpredictable and fun to watch. "I'm not here to make friends" is another way of saying, "I'm not bound by the social conventions of normal people." The rest of us are here to make friends, and it makes us boring, gentle, kind.

This, more than his ideology, is why Trump genuinely scares me. There are places where I think his instincts are an improvement on the Republican field. He seems more dovish than neoconservatives like Marco Rubio, and less dismissive of the social safety net than libertarians like Rand Paul. But those candidates are checked by institutions and incentives that hold no sway over Trump; his temperament is so immature, his narcissism so clear, his political base so unique, his reactions so strange, that I honestly have no idea what he would do — or what he wouldn't do.
From: The rise of Donald Trump is a terrifying moment in American politics – Vox