Daily Archive:
December 19, 2015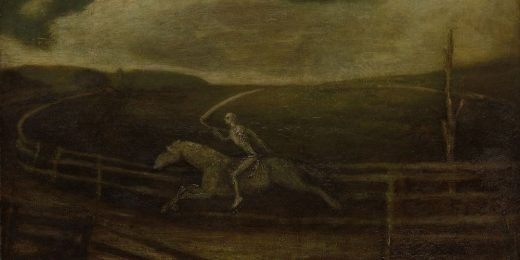 Mind-Blowing Possible Easter Egg In The Force Awakens. Spoilers, obviously.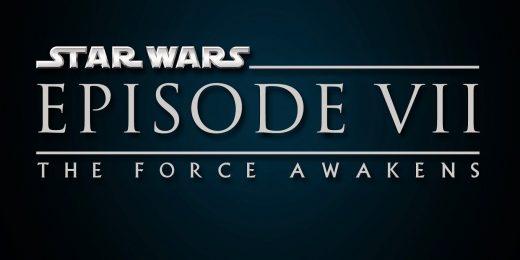 The non-dairy cheese of George Lucas films.
A series of impressions of the new Star Wars movie. Spoilers are included but blacked out.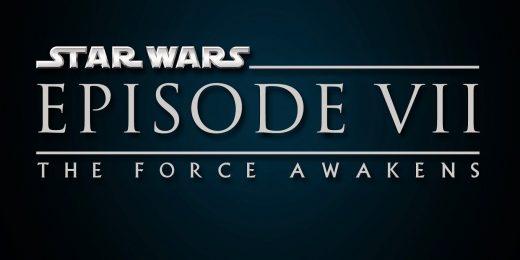 The Force Awakens is a great, new story wrapped in a warm blanket of nostalgia.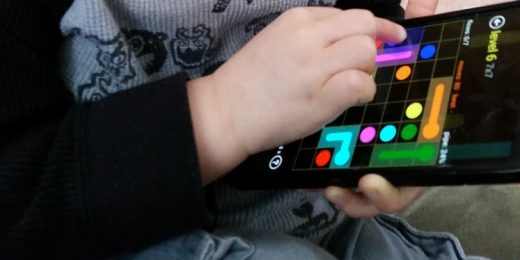 On what might work if Fallout 4 doesn't work for you.