Daily Archive:
December 18, 2015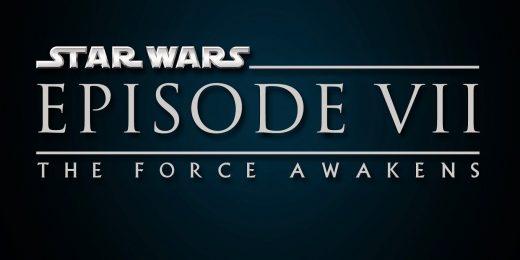 This post could be also be called: Mike Tries To Maintain Composure While His Inner Fanboy Completely Geeks Out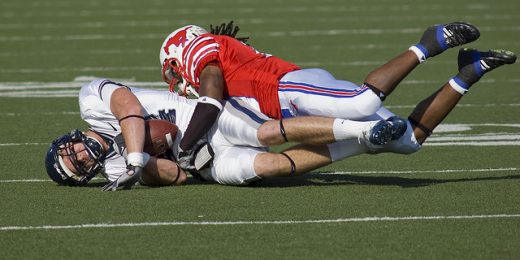 Not with a bang, but with a whimper.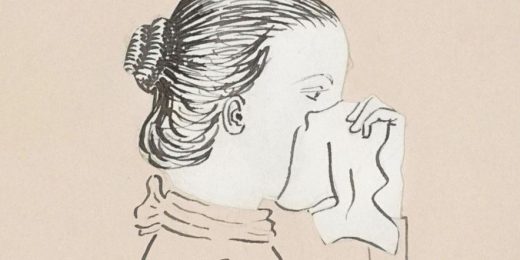 Dunkin' Donuts: I don't get it.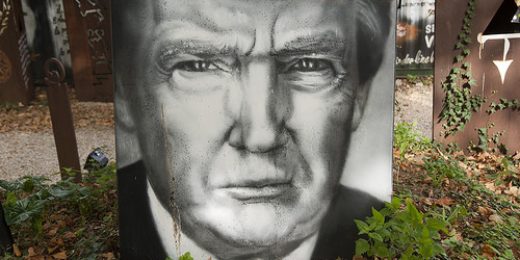 This Week! Environment, Europe, Immigration, Politics, and Society!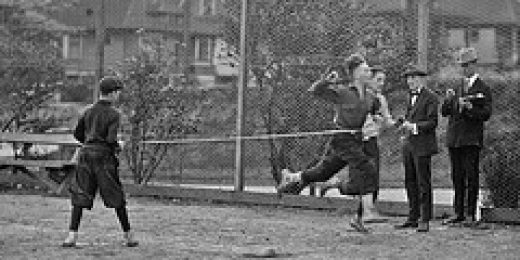 You'd think that they'd have White Elephant parties a week after Christmas rather than a week before.