Daily Archive:
December 14, 2015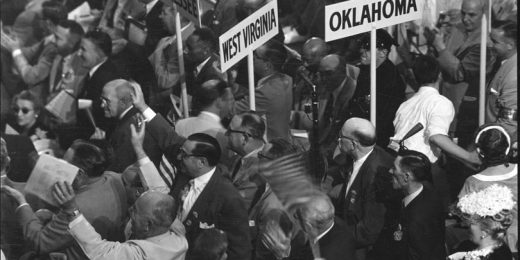 Guest poster Jay From Brooklyn explains why the Republicans need not fear a brokered convention.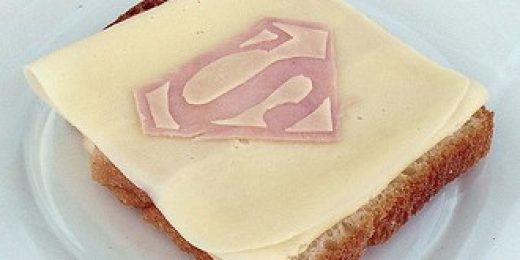 Spoiler Alert: Krypton goes boom.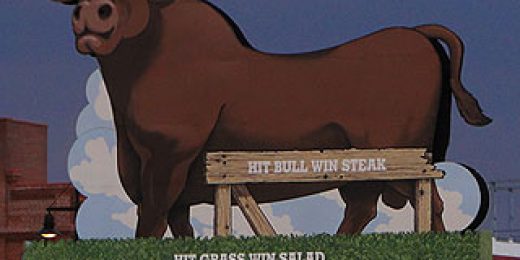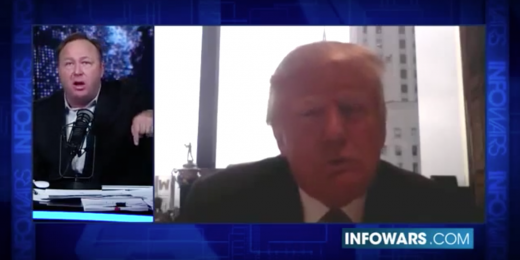 On one level, I've already grown accustomed to Donald Trump saying things that threatened the safety and health of my patients. I just never expected it to get this bad.