Daily Archive:
November 25, 2015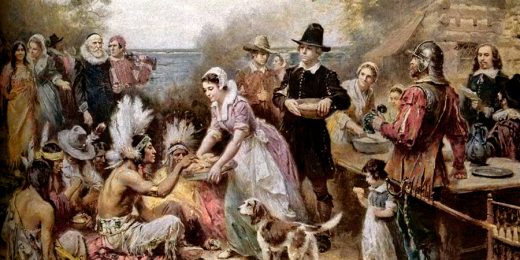 For the amateur chef with an opinionated family, Thanksgiving can be the worst holiday of them all.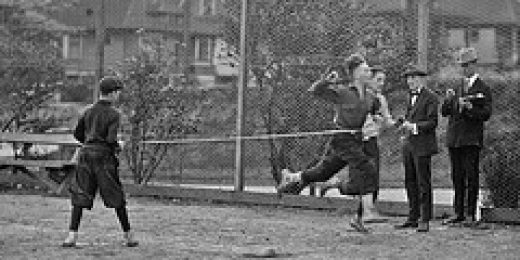 A hair early for the Thanksgiving celebration.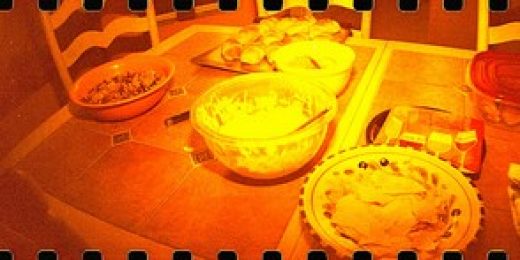 We must return Thanksgiving to a day of community and rest for all.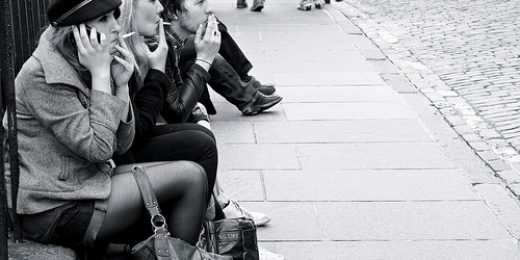 If you want to smoke at home, be rich enough to own your own home. Well, until we ban it there, too, out of a sense of fairness.