Daily Archive:
November 24, 2015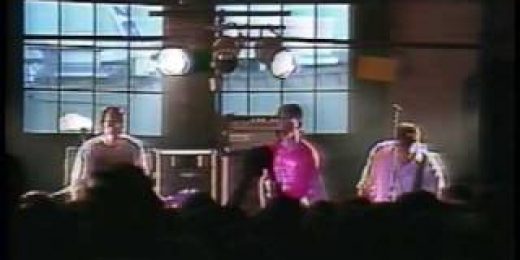 Feel-bad music, for when you feel ugly. NSFW, lyrically.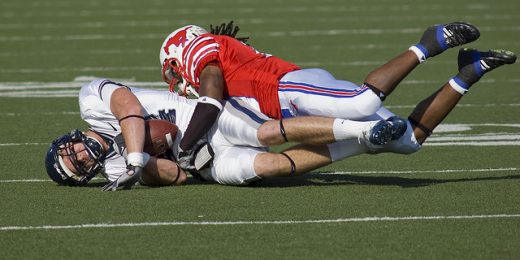 Tempers Flare, Lawsuits ensue, Fantasy Football hardest hit.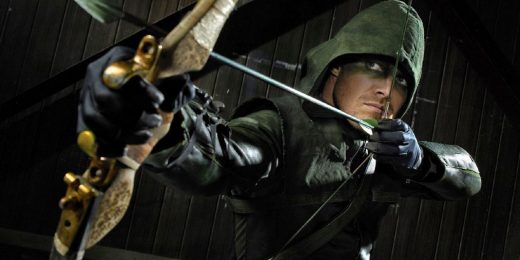 How is a television series like a bag of Nacho Cheese Doritos?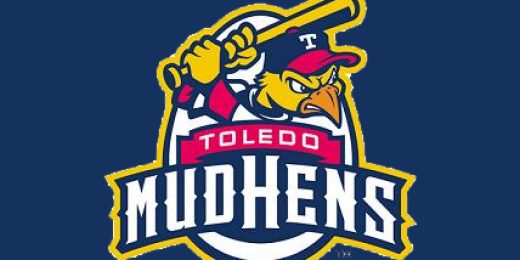 An objectively correct listicle.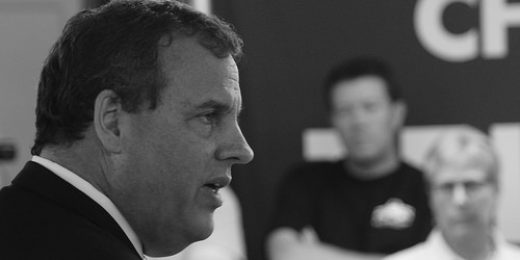 The instinctive pugilistic communitarian vs the reflexive partisan.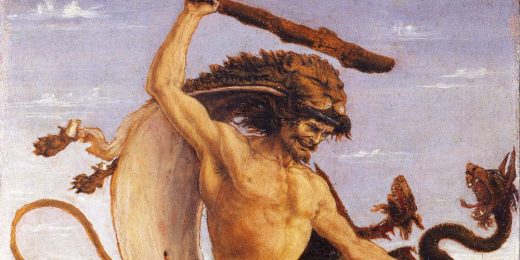 Trust me, you don't need a conversation guide this Thanksgiving. Just more booze.