Sunday!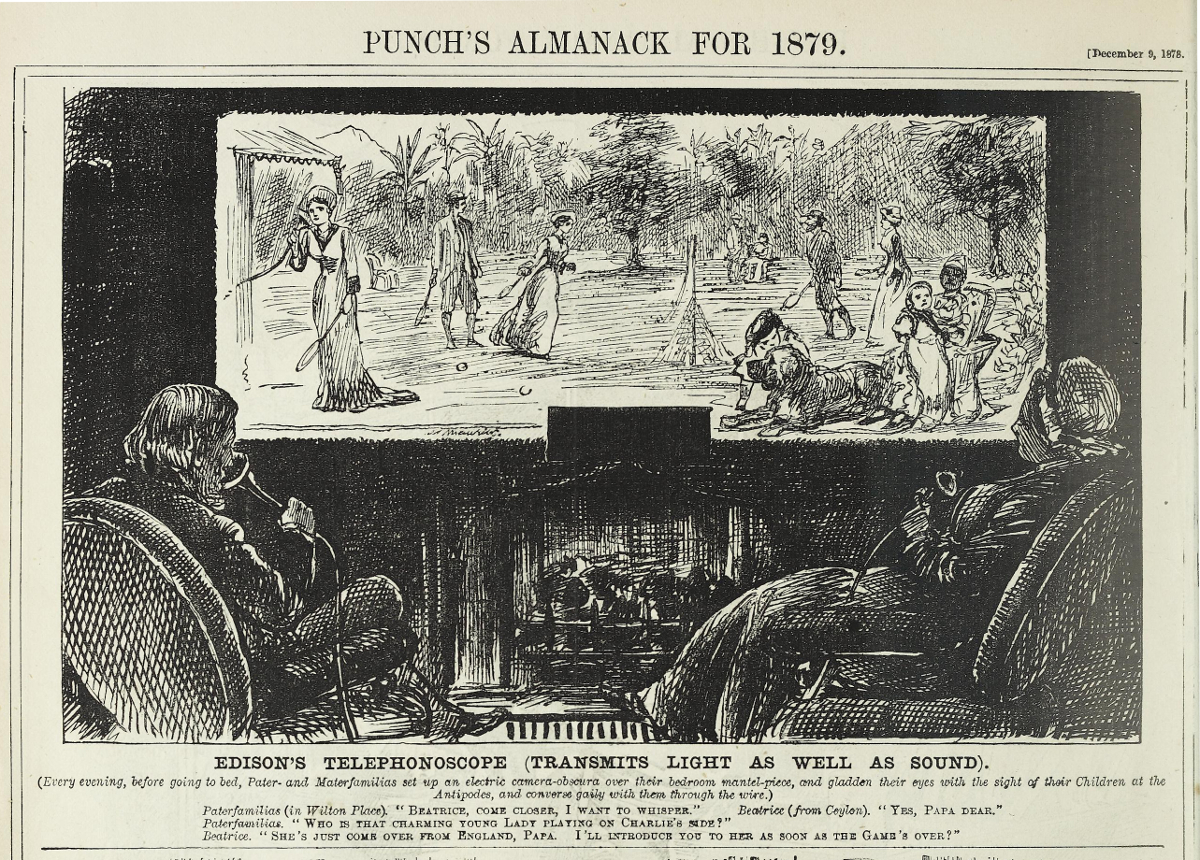 In any given argument about art and what it consists of and what its goal is, one of the things that inevitably comes up (at least when I'm arguing!) is how one of the important goals of art is to get you, the viewer, to say "I need to engage in creation myself."
The famous quotation about the Velvet Underground made by Brian Eno said something to the effect of: The first Velvet Underground album only sold 30,000 copies, but everybody who bought it started a band.*
In that same way, Bob Ross is the Velvet Underground of oil painting. Okay, maybe not everybody who watched a Bob Ross video went out and bought supplies, but a huge number of folks actually *DID*. As such, if one of the goals of art is to get others to create art for themselves or others, Bob Ross is probably the guy who did this more than anybody else. Now, of course, we're not talking about art that would end up in the Louvre but it is art that you could put up on your own wall and be proud to show it to others (who might then go out and decide to paint something themselves).
In any case, Bob Ross's art was such that he described as maybe something that wouldn't show up in the Louvre, but you'd be proud to put it on your own wall.
And more than that, he was a legitimately kind person. Sure, he had a manner that practically demanded parody but, underneath that, it seems that that was what he was actually like. There are all kinds of stories about little things that he did like when a person came up to him and explained, "Oh, I can't paint, I'm colorblind. I can only see grey tones": Bob Ross devoted a show to painting in grey.
Bob Ross - Shades of Grey (Season 2 Episode 4)
Now that's amazing.
Until recently, Bob Ross's shows were only available on DVD from the PBS store (over a grand if you wanted the complete set!) and you could only watch two minute clips here or there. Recently, however, Twitch.tv bought the rights to Bob Ross's shows and they have mini marathons every Monday and plans for full marathons every October 29th to celebrate Bob Ross's birthday.
And, as a happy accident of that, Bob Ross's shows are now on YouTube as well.
Now, I'm one of those who just watched the shows and said "maybe I could do that…" rather than one of those who actually bought supplies and started putting brush to canvas but… man. I can totally see doing something like that someday. In the meantime, I'm just delighted that Bob Ross is on youtube.
So… what are you watching and/or reading?
*The actual quotation is "I was talking to Lou Reed the other day and he said that the first Velvet Underground record sold 30,000 copies in the first five years. The sales have picked up in the past few years, but I mean, that record was such an important record for so many people. I think everyone who bought one of those 30,000 copies started a band!" but that actual direct quotation is less iconic.
(Featured Image is "Edison's Telephonoscope" by George du Maurier from Punch Almanack for 1879)