Daily Archive:
November 5, 2015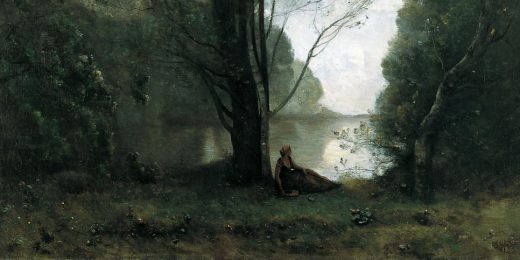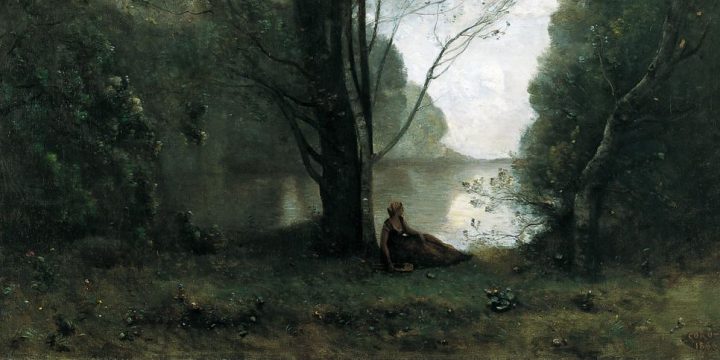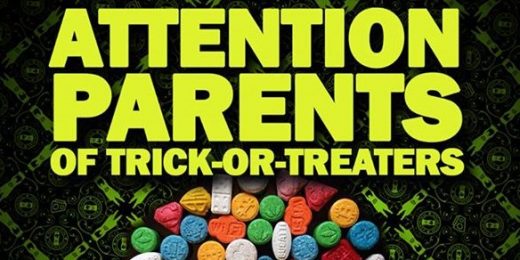 Rumor has it, there are a lot of sickos out there.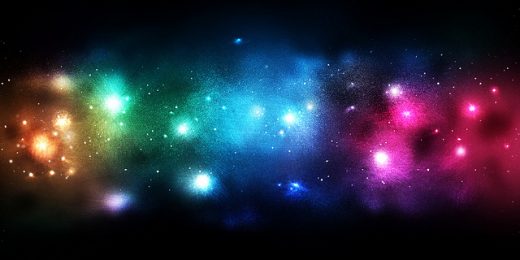 Season 3, Episode 15: "Interludes and Examinations", recapped by Katherine MW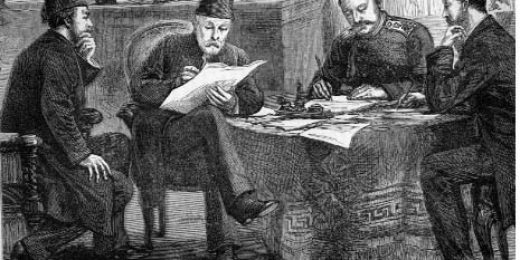 In which Jason returns to OT, and ponders the State of Blogging.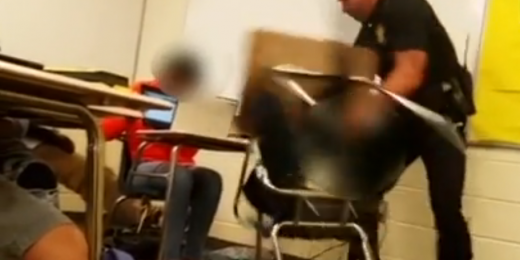 We can intervene with defiant teenagers without resorting to outright violence. But we won't.
Editor Picks